Man gets 16 years in rape case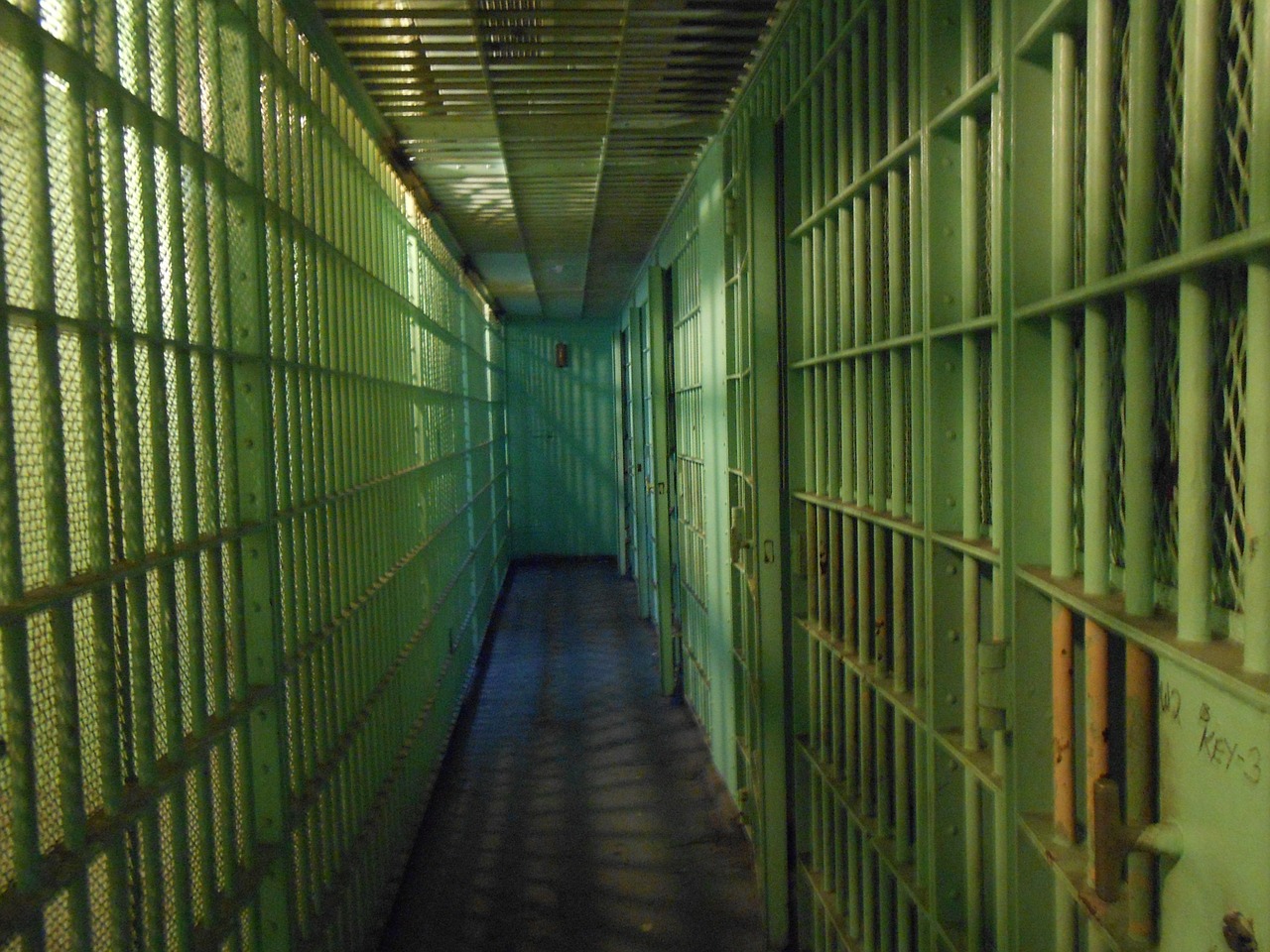 ---
YOUNGSTOWN
A man charged with raping a 6-year-old boy last year avoided a life prison sentence by pleading guilty Wednesday in Mahoning County Common Pleas Court to two amended counts of first degree rape.
Robert Houston Jones, 19, of Youngstown, was sentenced to 16 years, an agreement worked out between assistant Prosecutor Jennifer McLaughlin and defense attorney James Vivo, after the charges were amended from felony/life rape charges.
Judge R. Scott Krichbaum handled the plea and sentence for Jones, who is deaf and had to have a sign language interpreter translate the proceedings for him.
McLaughlin said the abuse took place in Youngstown in 2017 and was investigated by the city police department's Family Services Investigation Unit and officer James Rowley.
Jones was living in the same home as the victim and the victim's guardian when the abuse occurred, McLaughlin said.