NILES survey Remove blight, improve city hall competence, say residents, businesses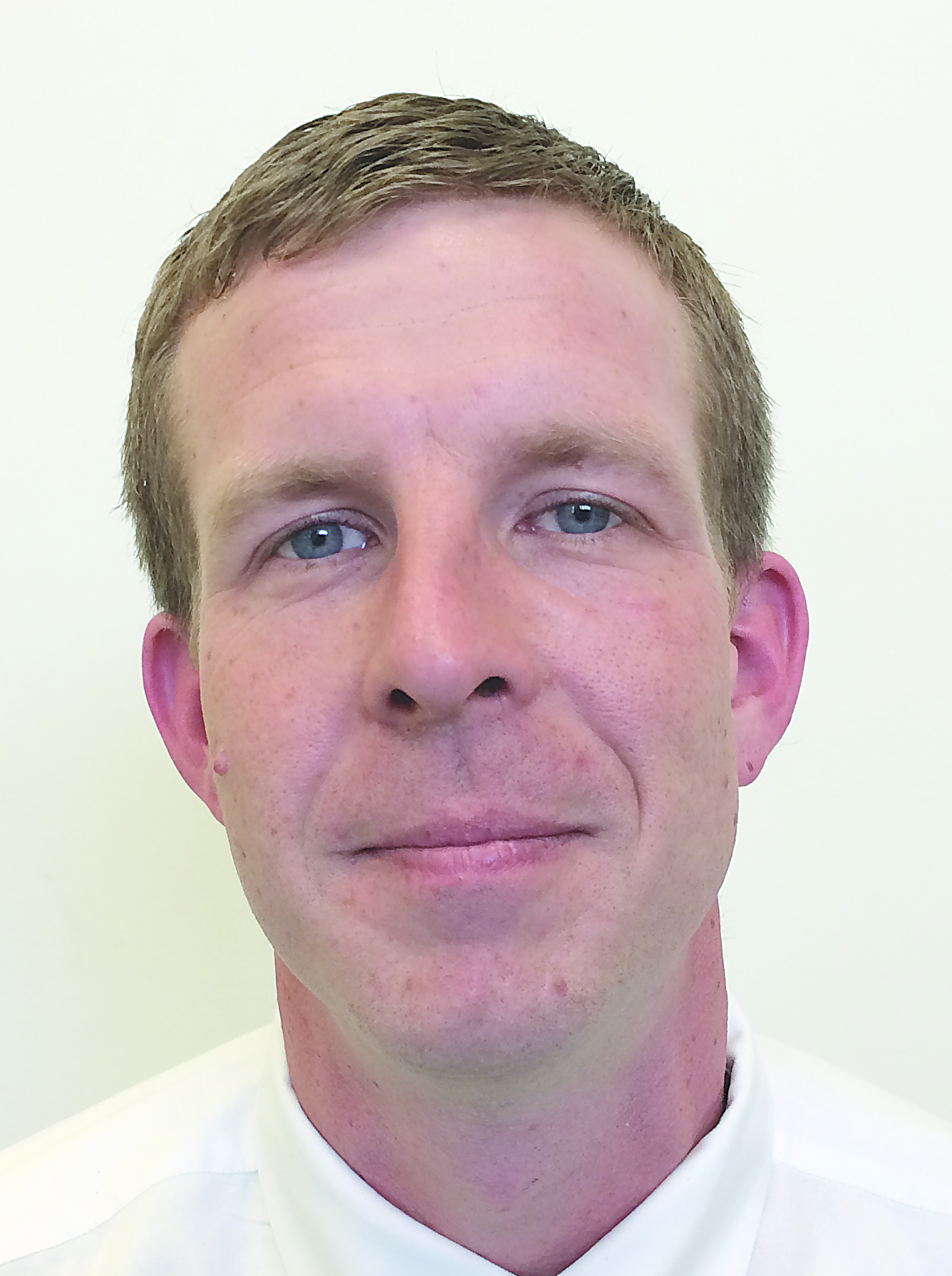 Photo
BY Jordan Cohen
NILES
City residents and businesses say Niles must do more to eradicate neighborhood blight and revitalize downtown, according to a survey conducted by the Youngstown/Warren Regional Chamber.
At the same time, the survey reveals business owners' general unhappiness with city hall.
"The majority of negative comments deal with administration and workers not being professional in dealings with customers," the survey reveals. The findings include the "perception that city hall workers do not know their jobs or may not fully perform their jobs."
The survey was conducted in December to evaluate residents' and business' views about the city's economic health, local business growth, whether it is business-friendly and where to make improvements.
The chamber states that 84 percent of those responding identified themselves as Niles residents – some of whom own businesses in the city. The chamber adds data from only 282 of the 448 responses is contained in the findings. The others, it says, returned blank surveys.
The chamber survey describes an "overwhelming" number of comments calling for a cleanup of neighborhoods and better enforcement of zoning laws. Residents attribute problems in declining property values, schools and safety to "a transient population, abundance of rental homes and landlords without accountability."
Some of the responses for improving the downtown and Robbins Avenue areas of Niles include making the area a historic district, revitalizing vacant storefronts and the addition of an art gallery and coffee shops.
Attitudes toward city hall are another story, however.
They are overwhelmingly negative, especially among business owners, according to the survey. Complaints in addition to a perceived lack of competence include the need for greater transparency.
"We need to find out where the problems are and which departments they are talking to," said Ed Stredney, service director. "We have to acknowledge what the public is seeing and do a better job of addressing the situations."
Stredney said the survey results are important for helping alleviate blighted neighborhoods. He said the city has increased landlord rental fees for houses and apartments.
The funds generated by the increase "will help pay for a new housing inspector and help fund demolition."
On the positive side, the survey also asked what might be considered "a hidden gem in Niles that is often overlooked." It found that more than half of those who responded named recreation such as the parks, Eastwood Field and the city Wellness Center.
The service director said the city has scheduled a "neighborhood input meeting" for 6 p.m. March 29 at the Niles Wellness Center to discuss how the city moves forward in light of the survey findings. Stredney hopes for a sizable turnout.
According to figures provided by the city auditor's office, Niles paid the chamber $30,000 in 2017 to conduct business outreach, which included the survey. The partnership between the two entities continues this year at an increased cost of $35,000.
More like this from vindy.com