Handel's accuses franchisee of going rogue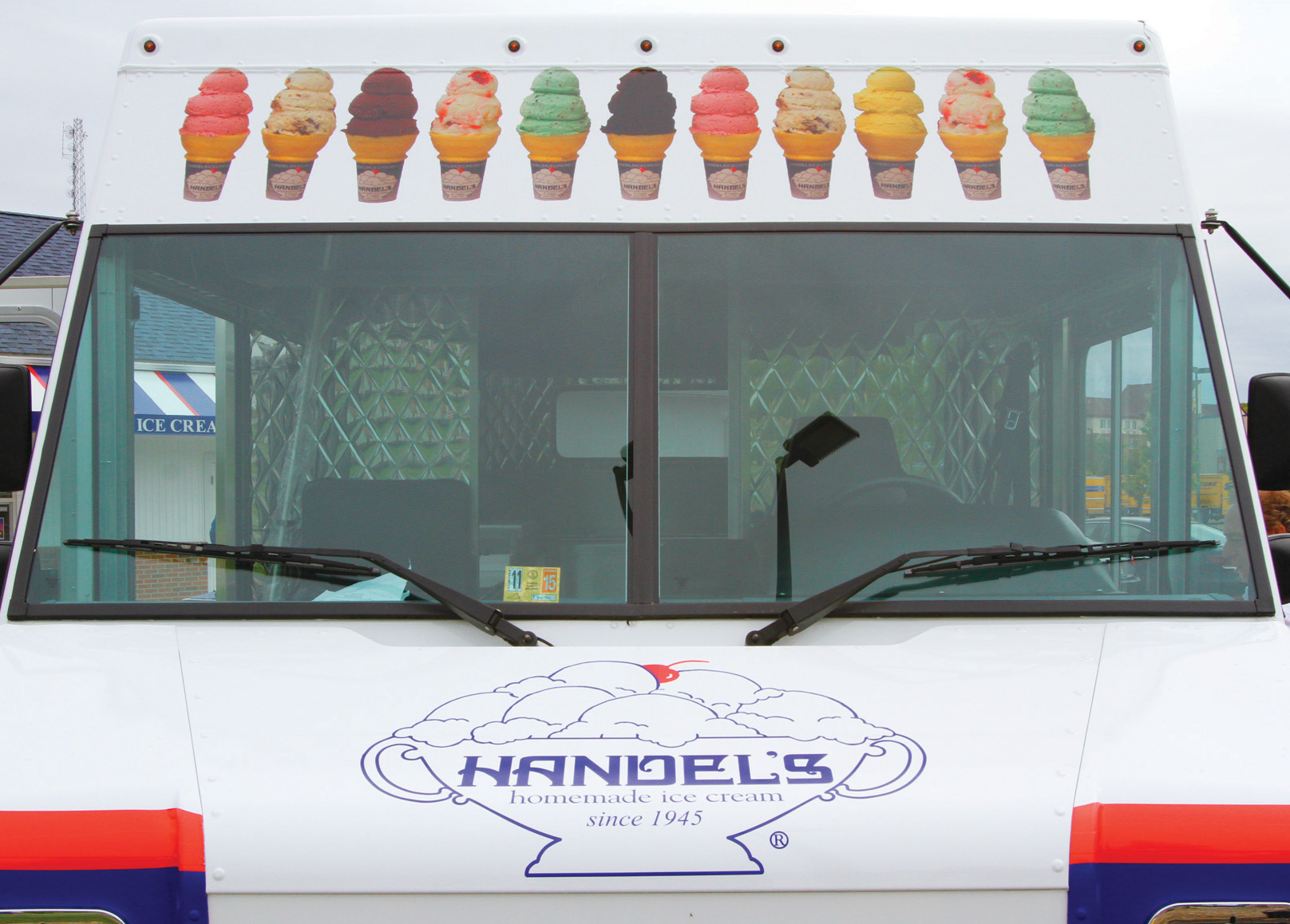 ---
YOUNGSTOWN
Here's the scoop: Handel's Homemade Ice Cream and Yogurt filed a lawsuit Monday in federal court that accuses a franchisee of going rogue and using the company's trade secrets to open an unauthorized ice cream parlor in San Diego.
Kenneth Schulenberg, who operates a franchise in Encinitas, Calif., executed a lease to construct an ice cream parlor in San Diego that would compete with his Encinitas franchise, according to the complaint filed in U.S. District Court.
The complaint alleges that Schulenberg, his business partner Juliana Ortiz and their company Moonlight101 Inc. cannot operate a competing parlor while Schulenberg operates a Handel's franchise without improperly using Handel's trade secrets.
"Unless immediate action is taken, Handel's more than 70 years of goodwill and valuable trade secrets will be irreparably harmed," the lawsuit reads.
It also details other alleged infractions of its franchise agreement committed by Schulenberg.
The complaint seeks an injunction preventing Schulenberg from opening the San Diego ice cream parlor, another preventing him from using Handel's proprietary information, more than $75,000 in compensatory damages, lost royalties and punitive damages.
The first Handel's opened in 1945 on Youngstown's South Side. The company now has company-owned and franchise locations in Ohio, Pennsylvania, Indiana, Arizona, California, Flordia, Nevada, Alabama and Oregon.
More like this from vindy.com