Man arrested after threats in Youngstown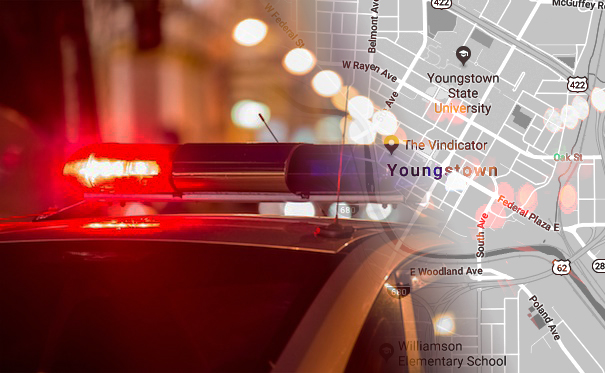 ---
YOUNGSTOWN
A man accused of setting a dog cage on fire ended up behind bars himself.
Police arrested Jerome Christian, 62, of McGuffey Road, after incidents at a Dryden Avenue residence on the East Side on Monday afternoon. He faces charges of arson and intimidation of a witness.
According to the report, he walked into a backyard, set a dog cage on fire, made threats toward a woman living in the home and then left.
Police said Christian returned, abandoned his car in the intersection of Dryden and Kimmel Street, and continued to make threats toward the woman while in the presence of police, the report said. He is in the Mahoning County jail.
More like this from vindy.com