UPDATE | Jury selected in Burke murder trial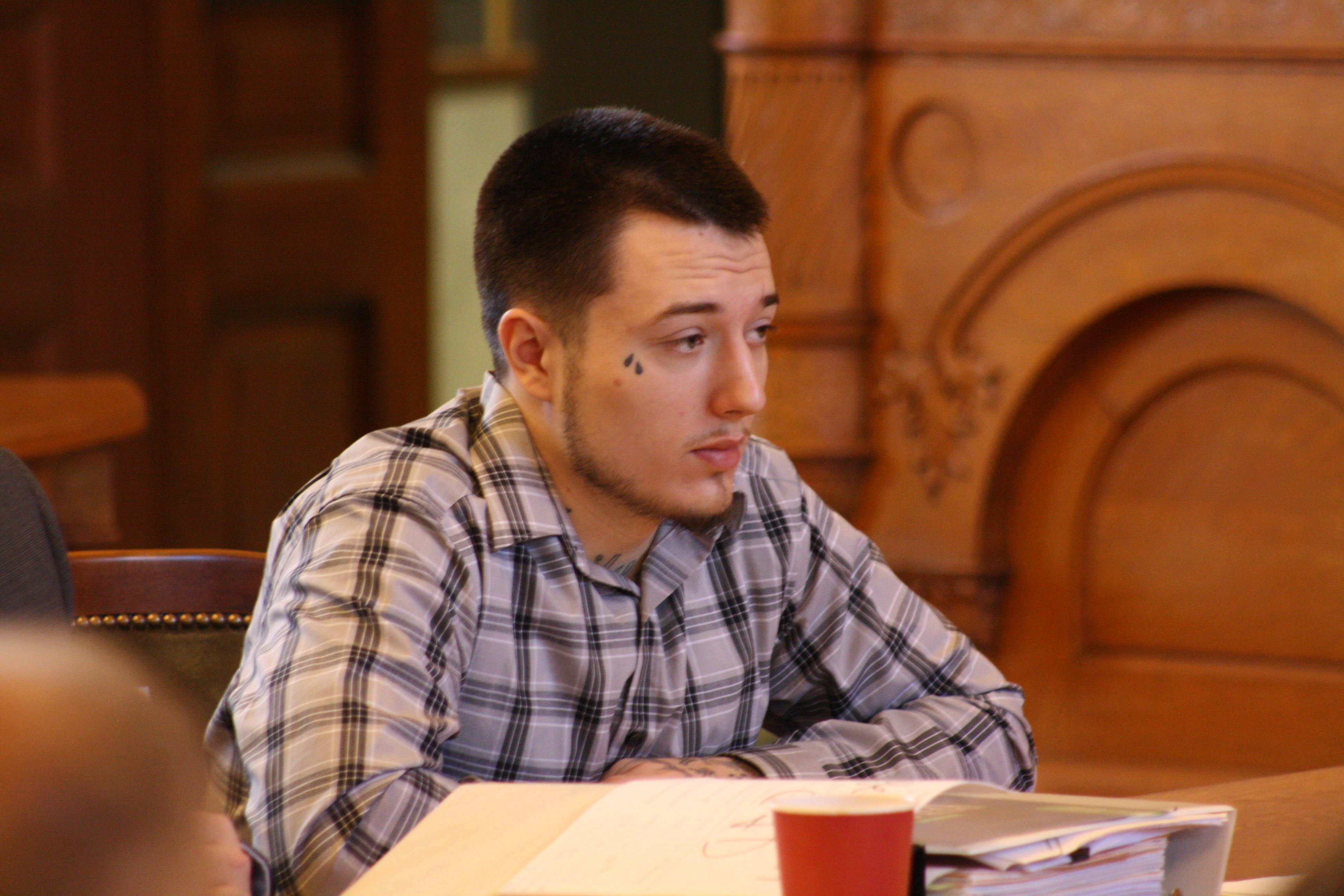 ---
WARREN — Jurors have been selected for the Austin Burke aggravated murder trial, and they will travel to three locations related to the case after lunch today.
Burke, 19, of Bristolville, is charged in Trumbull County Common Pleas Court with the June 14 aggravated murder and aggravated robbery of Brandon Sample, 22, and the June 20 aggravated robbery of the Pizza Joe's retaurant in Cortland.
If Burke is convicted, Burke could get life in prison without the possibility of parole.
The selected jurors will view locations pertinent to the case. Opening statements in the trial will be given either late today or on Tuesday afternoon.
The judge has to hear other cases Tuesday morning, so there will be nothing related to the trial happening Tuesday morning.
The trial had been scheduled for early January, but an attorney for Burke filed last-minute motions in the case, and a witness, Trumbull County Coroner Dr. Humphrey Germaniuk, was hospitalized for undisclosed health issues, requiring the trial to be rescheduled.
Judge Andrew Logan of Trumbull County Common Pleas Court later ruled against all of the last-minute motions filed by Burke's attorney, Bradley Olson Jr.
Olson had argued that charges against Burke should be dismissed because of the lack of a definitive ruling on where Sample died. Olson also asked that evidence regarding text messages and other information from Burke's phone be suppressed from evidence.
But Judge Logan said it was premature to rule on either of those motions.
Sample's body was found June 15 in a rural area of Peck Leach Road in the Grand River wildlife refuge in Bristol Township.
If there is time today, jurors will travel to that location to view it before the trial begins. Burke is charged with shooting to death Sample, of Garfield Drive Northeast. Burke is from Miller South Road in Bristolville.
More like this from vindy.com