Man gets 7 years in prison for Boardman store beating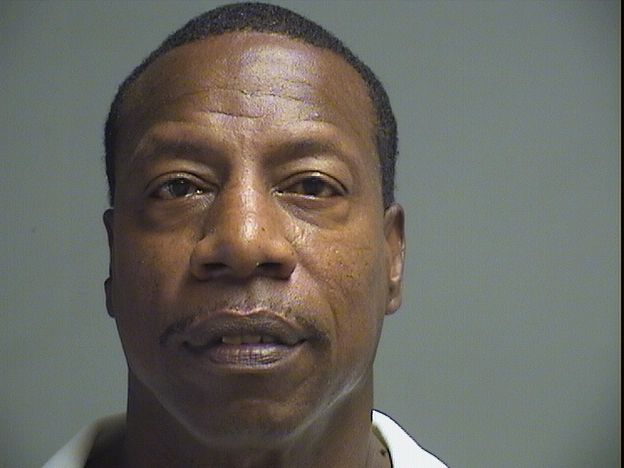 ---
YOUNGSTOWN
A man who beat another man into a coma at a Boardman home improvement store will serve 7 years in prison.
Judge John M. Durkin of Mahoning County Common Pleas Court imposed the sentence today on Brian Murray, 57, of Canfield Road for his actions on July 14, 2016.
Jurors, who had watched surveillance video of the 2016 beating, returned a guilty verdict in 10 minutes.
The assault resulted from an argument over $500 Murray claimed the victim owed him. Murray attacked the victim at the store. The victim spent three weeks of a five-week hospitalization in a coma and suffered permanent injuries as a result of the attack.
More like this from vindy.com