Mario Manningham to pay Warren undisclosed amount to resolve tax lawsuit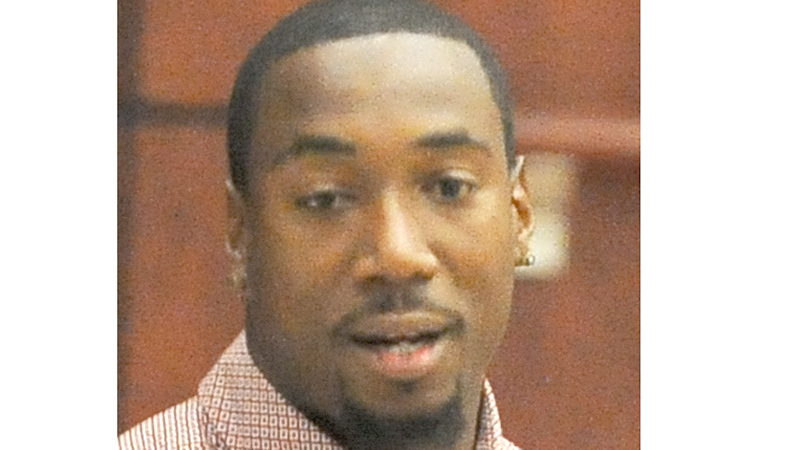 ---
Staff report
WARREN
The civil suit against former NFL receiver and Warren native Mario Manningham by the collections company for the Warren Income Tax Department has been resolved through a settlement.
Warren Treasurer Tom Letson, an attorney, said he did not know the amount of the settlement, but it involves Manningham paying some of the $63,219 in 2013 income taxes, interest and fees listed in the lawsuit — but not nearly all.
The income tax department attempted to have Manningham pay 2013 income taxes of $39,309 on about $2 million of income from 2013, his last year in the NFL, when he was playing for the San Francisco 49ers.
When he didn't pay it, attorneys with a Cleveland law firm Keith D. Weiner & Associates tried to collect on it and then filed suit in Trumbull County Common Pleas Court. By then there was another $18,279 of interest and a late charge of $5,630 being sought.
Letson, who noted that John Homlitas was treasurer when the legal action was filed, said the matter was resolved during mediation conducted by Magistrate Tony Cornicelli of Trumbull County Common Pleas Court.
Letson said the settlement calls for Manningham to make the payment by Aug. 1. The money goes to the city, but the collections company receives a percentage. Letson said he doesn't know the percentage or how the firm is compensated for its legal work.
Letson said the issues involved are unresolved in the courts, so the matter might have ended up at the Ohio Supreme Court without the settlement.
Letson said it's unfortunate that legal action was necessary against one of the city's most accomplished athletes, but "it's also the treasurer's duty to collect taxes that are believed to be owed."
Weiner & Associates paid court costs of $253, the case docket says.
Tom Gaffney, Warren income tax administrator, said Weiner & Associates consulted with city officials before filing the lawsuit. "We treat everybody the same," Gaffney said.
More like this from vindy.com