Events for the weekend and July 4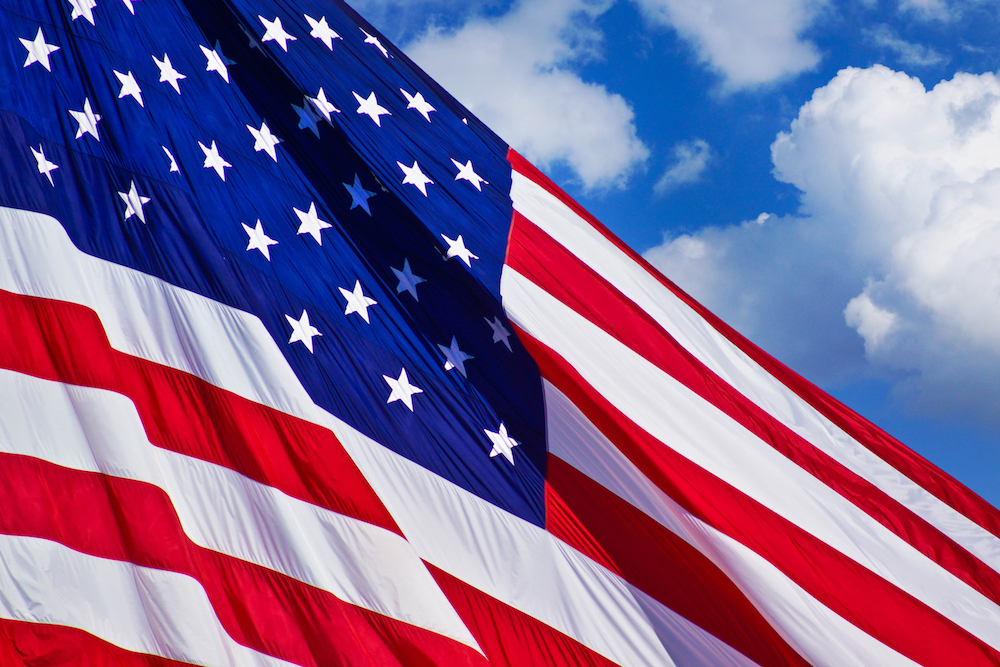 ---
FOURTH OF JULY
Events
A list of events for the weekend and the Fourth of July on Wednesday.
MAHONING
Austintown: Fireworks and festival, Sunday,Austintown Plaza, 6000 Mahoning Ave.
Boardman: Independence Day Celebration and Fireworks at 8 p.m. Monday in Boardman Park, 375 Boardman-Poland Road.
Canfield: Independence Day celebration begins with the Firecracker 4 Mile Run. Register ahead of time by visiting www.canfield4thofjuly.com. There is a link to the online race form on the home pate. Registration will also be taken at the Township Hall on the Green beginning at 7:30 a.m. Wednesday. The kids race around the Green will begin at 8:15 a.m. in front of Farmers National Bank. The Firecracker 4 Mile takes off at 8:30 a.m., the starting line is in front of the Canfield United Methodist Church. Parade begins at 10:10 a.m. and begins at the Fairgrounds, heads north on Broad St. and winds around the Green. Grand Marshal is Dolores Hall-Edwards. Following the parade, there are kids' games and bounce-arounds on the North Green, including a petting zoo. There is also a climbing wall and a dunk tank where you can dunk your favorite Canfield Police Officer. Music on the Gazebo following the parade is presented by former Canfield resident Mike Cruz and Friends. The event also includes a variety of sandwiches, fries and cold drinks with all proceeds benefitting local nonprofit organizations.
Poland: 12th annual Celebrate Poland event, Friday and Saturday celebrating Independence Day and the Poland community. The fun starts at 5:30 p.m. Friday with the annual Strawberry Festival at Poland Presbyterian Church, followed by the Firemen's Parade at 7 p.m. After the parade, at 7:45 p.m., there will be a performance by the Cleveland-area retro band, Disco Inferno. Fireworks display will take place at 10 p.m. Saturday at Poland Village Hall, South Main Street.
Struthers: Struthers School Foundation's Fourth of July Parade 5K run/walk at 11:20 a.m. Wednesday beginning at Pizza Joe's, 960 5th St. The parade begins at noon at 5th Street Plaza.
Youngstown: Golden String Inc. and Purple Cat will be co-hosting the 17th Annual Lansingville Parade on Sunday. Parents and children line the street to collect candy thrown from the floats and then they enjoy a summer snack provided by the Neighborhood Watch Committee. The floats gather at Byzantine Church parking lot, 3801 Shady Run Road, at 1 p.m., and the parade begins at 1:30 p.m. The parade will end at the old Adams School on Cooper Street.
Youngstown: Fireworks display at 10 p.m. Wednesday downtown near the Covelli Centre.
TRUMBULL
Cortland: Greene Eagle Winery Spectacular Fireworks Show from 9:30 to 10:30 p.m. Saturday at the winery, 2576 Davis Peck Road.
Howland: Stars and Stripes 5k Run/Walk at 8 a.m. Wednesday Howland High School Football Stadium. The township parade is at 10 a.m. beginning at Hunter Woods Plaza and ending at the Howland High School. There will be a holiday pet show at 1:30 p.m. at the high school.
Newton Falls: Parade at 10 a.m. Wednesday beginning at 426 W. Broad St.
Niles: Harry Stevens Hot Dog Day noon to 9 p.m. Sunday downtown.
Warren: Free concert and fireworks at 8 p.m. Wednesday at W.D. Packard Music Hall, 1703 Mahoning Avenue NW.
COLUMBIANA
Columbiana: Daylong celebration beginning with a fishing contest at 8:30 a.m. Wednesday in Firestone Park. Other events are 11 a.m. pet contest and parade; 1:30 p.m. ice cream eating contest; 3:30 p.m. watermelon eating contest; and a sidewalk chalk event from 11 a.m. to 6 p.m. Fireworks at night.
Lisbon: Guilford Lake annual Fourth of July Boat Parade at 2 p.m. Wednesday at Guilford Lake State Park .
Salem: Fireworks at dusk Tuesday night at Waterworth Memorial Park.
MERCER
Grove City, Pa.: The Harrisville Community Band will perform followed by fireworks beginning at 8 p.m. Wednesday. Fireworks at 10 p.m. Both events at Grove City High School football field.
Hermitage, Pa.: Light Up the Sky fireworks and kids activities from 6 to 9 p.m. Sunday at Buhl Park.
More like this from vindy.com