Teen Straight Talk celebrates its 30th anniversary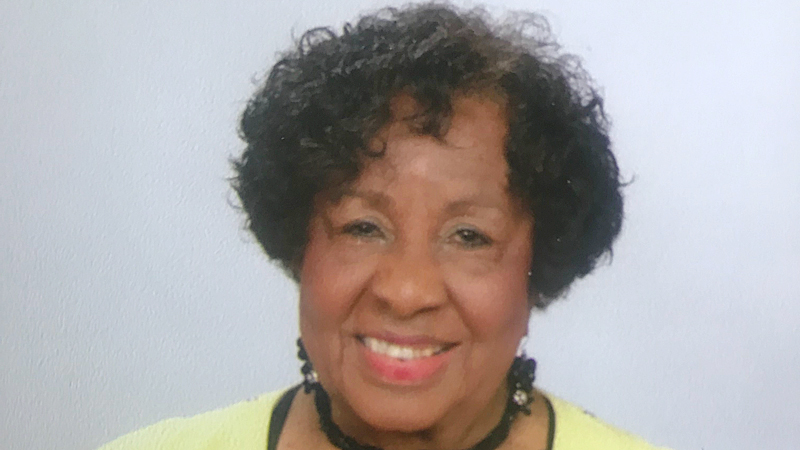 ---
By Sean Barron
HOWLAND
Teen Straight Talk, a nonprofit, faith-based organization devoted to educating children, teens and adults on the importance of abstinence as a lifestyle choice, is having its 30th anniversary dinner beginning at 6 p.m. Thursday at the Avalon Inn and Resort, 9519 E. Market St.
Tickets are $35 per person, and the 2 Ω-hour celebratory event will feature several speakers, noted Mary L. Duke, executive director.
Duke and her late husband, Roland Duke, founded the Vienna-based TST in 1989 to address what they saw as the growing problem of teenage pregnancy and sexually transmitted diseases.
The idea for the organization coalesced when Mary Duke volunteered in the early 1980s for the Rescue Mission of the Mahoning Valley and New Life Home, a facility for unwed teenage mothers.
For her efforts with TST, Duke received several awards, including the Professional Women of Trumbull County Achievement Award from the YWCA in Youngstown and the Woman of Courage and Vision Award from the Alpha Kappa Alpha sorority.
In addition, the program received two invitations to the White House during National AIDS Week under President George W. Bush. TST also was selected as one of 25 abstinence programs for a national faith-based initiative geared toward persuading teens to refrain from sexual activity until they're married.
The evening will feature about 10 speakers, including the Rev. Todd Johnson, pastor of Second Baptist Church in Warren, who is to discuss how TST has impacted community entities partnering with local churches to host free forums, noted Cassandra Leavell, event planner, who's also part of the organization's mission team.
Others slated to give presentations include Vilma Allen, who started a sister organization in Spartanburg, S.C., and is a friend of Duke's, and Bishop Flavius Josephus "Joey" Johnson II, senior pastor of The House of the Lord Church in Akron, Leavell said.
The program also will honor Duke for her contributions toward positively influencing others' lives and her impact on the community, Leavell said.
"We will have a few surprises for her," Leavell added.
Tickets will not be sold at the door. To buy tickets, call TST at 330-539-6040.
More like this from vindy.com