Youngstown native leads trip-planning company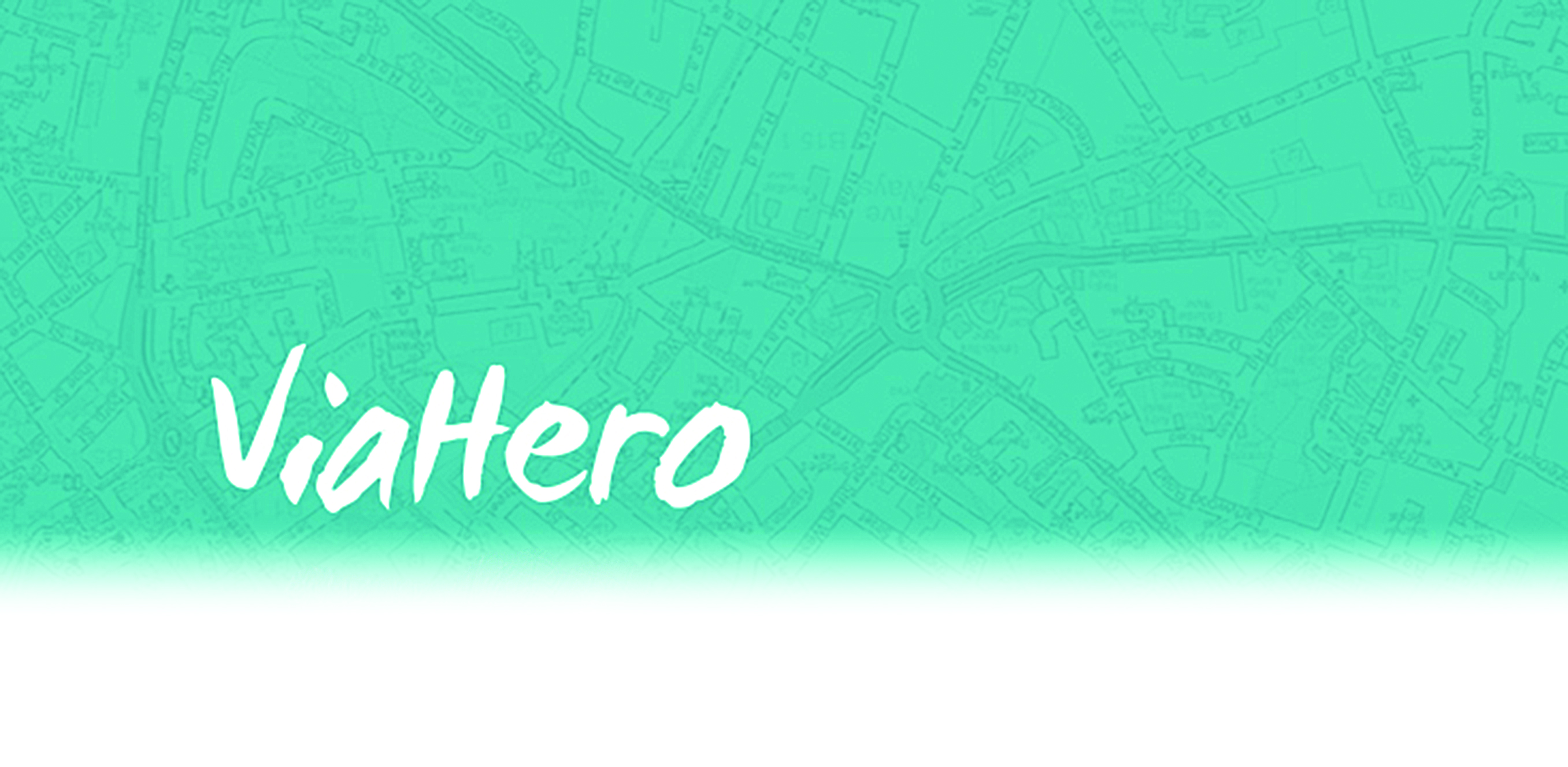 ---
YOUNGSTOWN
Greg Buzulencia planned his first trip at the age of 10.
His father tasked him with planning a family trip from their North Jackson home to Columbus.
Now the co-founder and CEO of a trip-planning service called ViaHero, Buzulencia still has that itinerary he wrote for his family when he was a kid growing up in Youngstown.
For a flat fee of $25 per day, ViaHero users are connected with a local resident from their destination of choice – a "hero" – who then maps out a custom itinerary based on individual interests and budgets.
ViaHero, which launched in 2016, currently offers its services for trips to Cuba, Japan and Colombia, with plans to expand to other destinations later this year.
The services of the New York-headquartered company are available at viahero.com.
ViaHero's success thus far – more than 2,000 trips planned for nearly 6,000 travelers – is rewarding for someone who has long had a passion not only for travel, but for something many people dread: planning every detail of each adventure.
Buzulencia got the idea for the company after being asked for years to plan trips for friends and then realizing people were willing to pay him for it.
Buzulencia, who now lives in New York after working for a Pittsburgh start-up for several years, landed his first trip-planning gig as a 16-year-old Ursuline High School student.
"I begged and pleaded my way into a summer gig with AAA as a AAA TripTik planner," he said. "I had a cousin who was working there as a summer job in college, and I really wanted to become a travel agent because I love planning travel."
That passion was instilled at an early age by his parents. His father frequently announced spontaneous family road trips, and his mother used to occupy him by putting an atlas in front of him.
"I used to peruse through it and plan road trips," Buzulencia said.
Trips to South Korea and Austria while he was in his 20s further ignited that spark.
"It just opened my eyes to really understanding a culture, and not just observing," he said.
Buzulencia hopes to create similar experiences for ViaHero users. With trips planned by locals, the idea is that travelers can take deeper dives into local cultures and avoid tourist traps.
Buzulencia believes the model benefits "heroes" and their communities, as well. To plan trips for ViaHero, all you need is a cellphone, and the service draws travelers to areas and businesses that normally might not get much tourist traffic.
Users can customize every aspect of their trip. They communicate with the planner about dining, lodging, transportation and sightseeing. All the details are delivered in a trip guide book, and for an additional $10 per day, you get extras such as offline map navigation and phone support while you're on your trip.
The service was designed with traditional travel agencies, and what they weren't providing, in mind. Buzulencia identified a demand for planned trips with room for customization.
"I found there were a lot of people who wanted that deeper dive, but they also wanted to be independent," he said. "They didn't want to feel like they were on a train and couldn't get off."
"We ask you want to do, then we make it happen," he said. "Travel is an investment in yourself, and this helps you get the most out of it."
More like this from vindy.com