FIELD Dominic Perry Crestview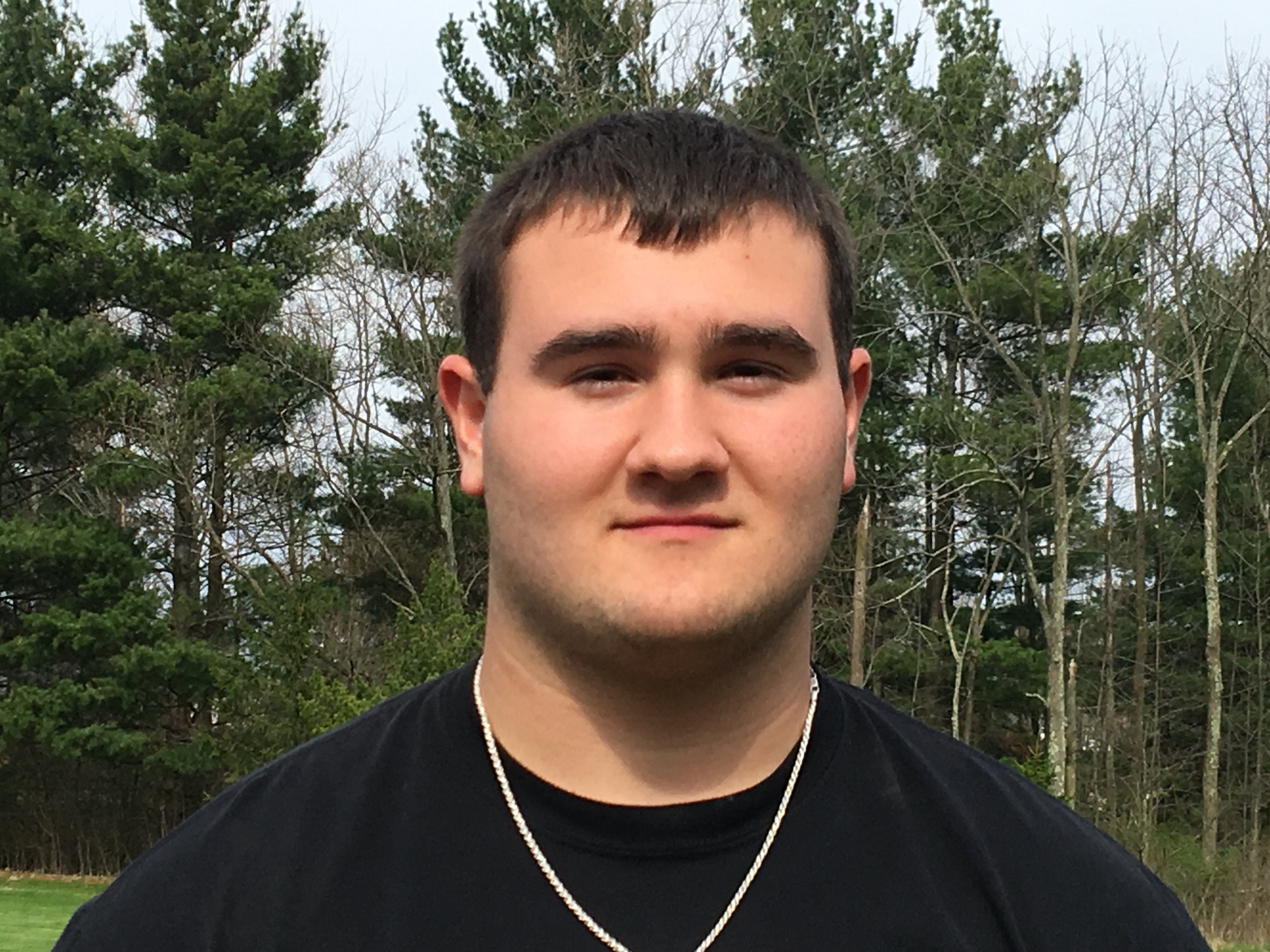 ---
During a regular-season track meet, a Crestview assistant coach posed a question to Dominic Perry.
What time is it?
For reasons that escape the Rebels' junior thrower, he answered, "It's winning time."
"It was kind of random honestly," Perry said. "We were just messing around."
Winning time accurately sums up Perry's spring campaign in the circle. In every meet he competed in this season, he never finished worse than second place and that only happened once.
Perry's run in the postseason resembled his regular season. It featured a lot of time at the top of the podium as he won a Division III district, regional and state title in the shot put.
"It just feels really great," Perry said.
"It was great just to have a lot of hard work pay off."
Perry's winning throw was his third with a distance of 56 feet, 8 inches.
The closest thrower to him was Paint Valley's Travis Burton, who came within 3.5 inches of catching Perry.
His time at the top of the podium came with a local touch. His name was called out by public address announcer Andris Balputnis, a former Crestview athletic director and a member of the school's Hall of Fame.
"It was good because it was like hearing from someone back home," Perry said.
"It felt good hearing Mr. B."
Perry is the best thrower in school history.
This year at the All-American Conference championships, he threw a personal-best 59-4, a school record.
He took third in the state tournament last year, when Crestview was considered a Division II school.
"I knew there was still going to be really good competition in D-III, so I knew I had to come out and perform really well," Perry said.
"I knew that if I came out and performed well, that I would have a chance at winning it."
The state title closed out a productive junior year. On the football field, the three-year starter on the offensive line was a first-team Northeast Ohio Inland District selection. Crestview finished 6-5 as an independent in 2017.
More like this from vindy.com