BASEBALL HITTER Ben Rivera South Range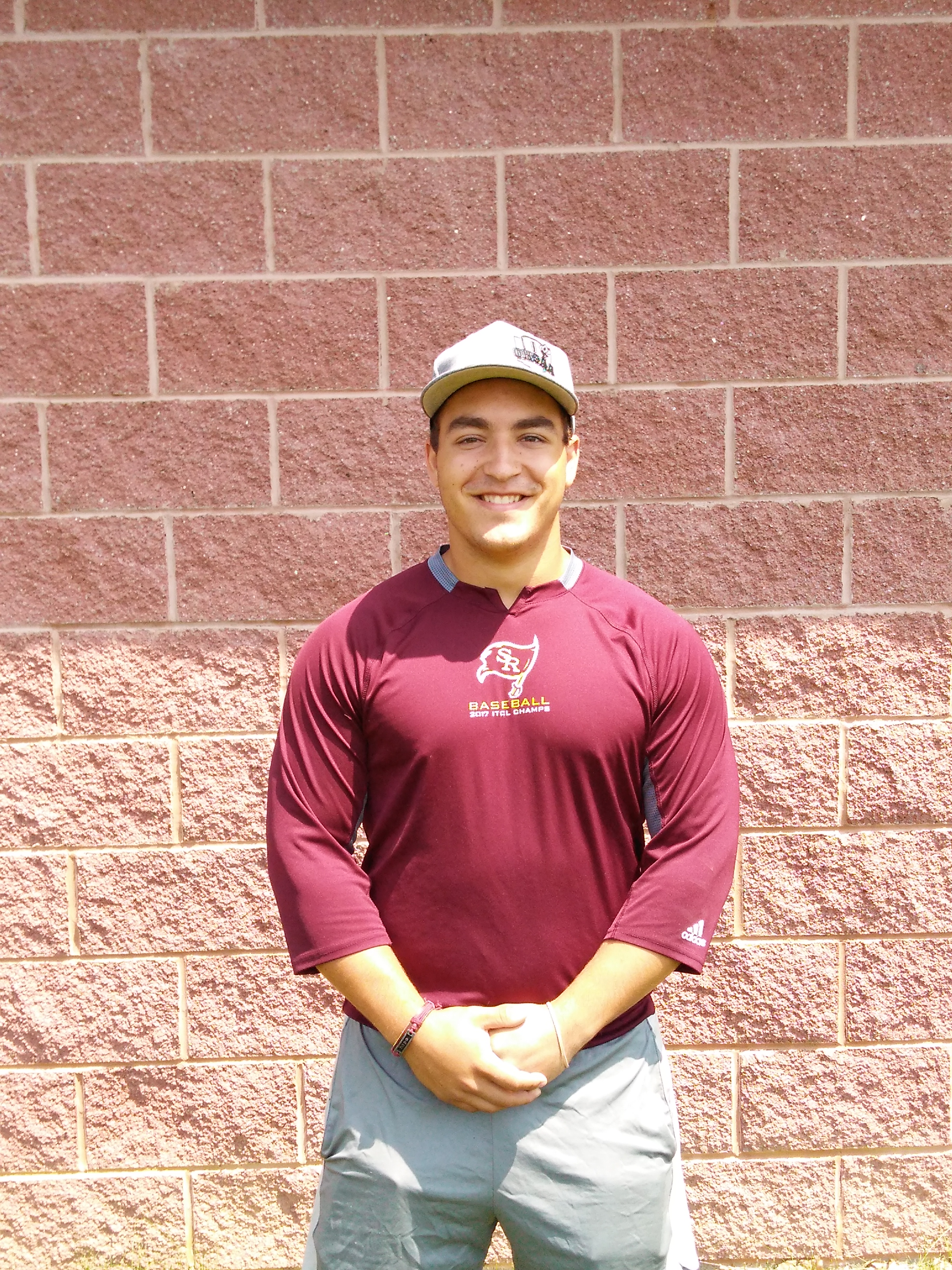 ---
Ben Rivera isn't the tallest or most intimidating baseball player. But he came up big when South Range needed him.
Rivera led the Raiders in batting average and was second on the team in RBIs this season, helping the South Range baseball team claim its first state title.
The Raiders had never won a district championship until their win over Mogadore. The Division III championship is first team state title in Raiders history.
"I'm still soaking it all in," Rivera said. "It's a great feeling. I've been wanting to be in this position for years, it's what I've been working towards all my life."
Rivera batted .379 with 24 RBIs and 24 runs scored this season. His seven doubles were second on the team, behind only Jared Bajerski's 11.
Rivera drove in four runs and scored four times in the district title game and the regional round.
"I was feeling pumped, I was on my game," Rivera said. "I was peaking at just the right time.
"All around, I felt good. I was excited, my adrenaline was good and I just kept it up."
Rivera credited the Raiders' tough schedule for his success in the postseason and said it helped prepare the team for their title run.
The Raiders finished the season with a 18-15 record. South Range was the first team since 2004 to win the Division III state title with less than 20 wins.
"We all did what we needed to do," Rivera said. "We did our jobs, everyone contributed [in a big way] throughout the playoffs."
Rivera was one of a number of contributors to South Range's success in 2018. But he wanted an opportunity to make a deep playoff run and stand out in the postseason.
"It feels good to finally show what I'm made of, show what kind of skill I really have," Rivera said.
He credited his teammates for his success. Players like Bajerski and Jake Gehring helped take pressure off Rivera at the plate.
Gehring's 26 RBIs this season led the Raiders.
"If I didn't show up one day, I had faith in my teammates that they would," Rivera said. "We're an amazing team. [I] thank God every day for what we have."
— Dan Hiner
More like this from vindy.com