Howland man indicted on murder, felonious assault in Monday killing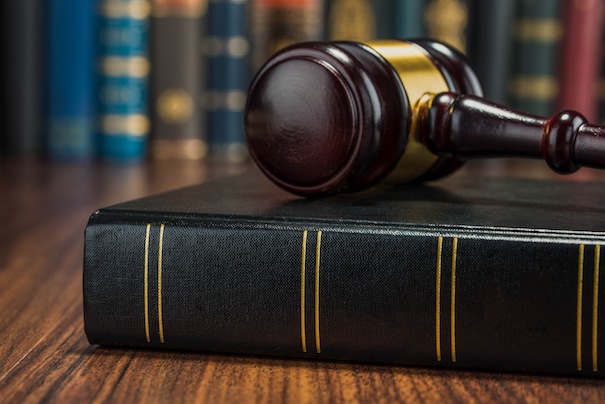 ---
Staff report
WARREN
Robin L. Caviness Jr., 39, will be arraigned at 1:30 p.m. Monday in Trumbull County Common Pleas Court after being indicted Friday on a charge of murder, three counts of felonious assault and one of possession of a firearm in liquor-permit premises.
Caviness, of Elm Road in Howland, is accused of killing Clayton Bender, 23, of Kenilworth Avenue in the back of a Cadillac parked behind Madden's Bar and Grill on Youngstown Road in Niles.
Caviness also is charged with felonious assault on Bender and two other men, who were with Bender at the time of the 2 a.m. shooting.
If Caviness is convicted of the murder charge, he could get life in prison with parole eligibility after 15 years, but the charges also carry a specification that a gun was used, so that would likely add three more years.
The felonious-assault charges could add about 20 more years to his sentence.
Caviness, who appears to have no previous criminal record locally, turned himself in to police late Monday while police were interviewing another person in the case.
Police believe Bender and two other people left a private gathering in the bar that was held to memorialize Scott Rockenfelder Jr., 28, who was shot to death in a car on Main Avenue Southwest in Warren in December. The gathering was on Rockenfelder's birthday.
Police believe Caviness and several others with him also had been at the gathering. Capt. John Marshall of the Niles Police Department said there was a physical altercation between the two groups before gunfire erupted, but Marshall said he doesn't know why they were arguing.
Police recovered the suspected murder weapon, but they did not recover other weapons, Marshall said. Two people with Bender fled on foot when the shooting started, but they returned to speak with police after the suspects left the area.
More like this from vindy.com