Sign up for Julie's List - Your best source for Valley events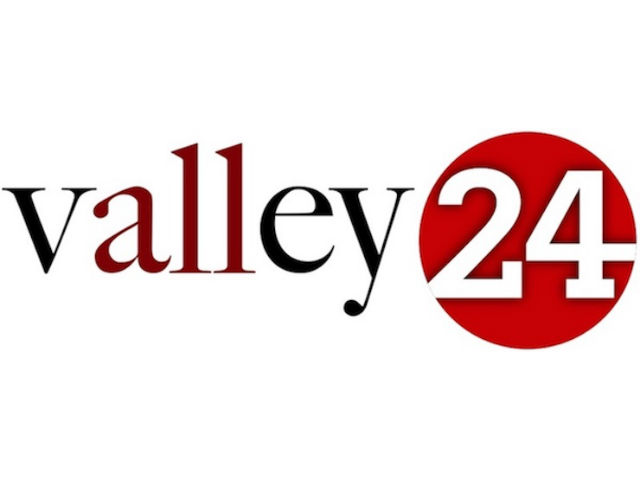 ---
Related Stories
The Vindy is the best source for the coolest events going on this weekend.
Julie is at the middle of Vindy events gathering, and every week she finds 10 events to help you celebrate the weekend.
We compile those lists for you and deliver them in an email. You can sign up here.
Watch for emails every week prepping you for great weekends throughout the summer of 2018.
More like this from vindy.com