Man files suit against Warren business because of accidental amputation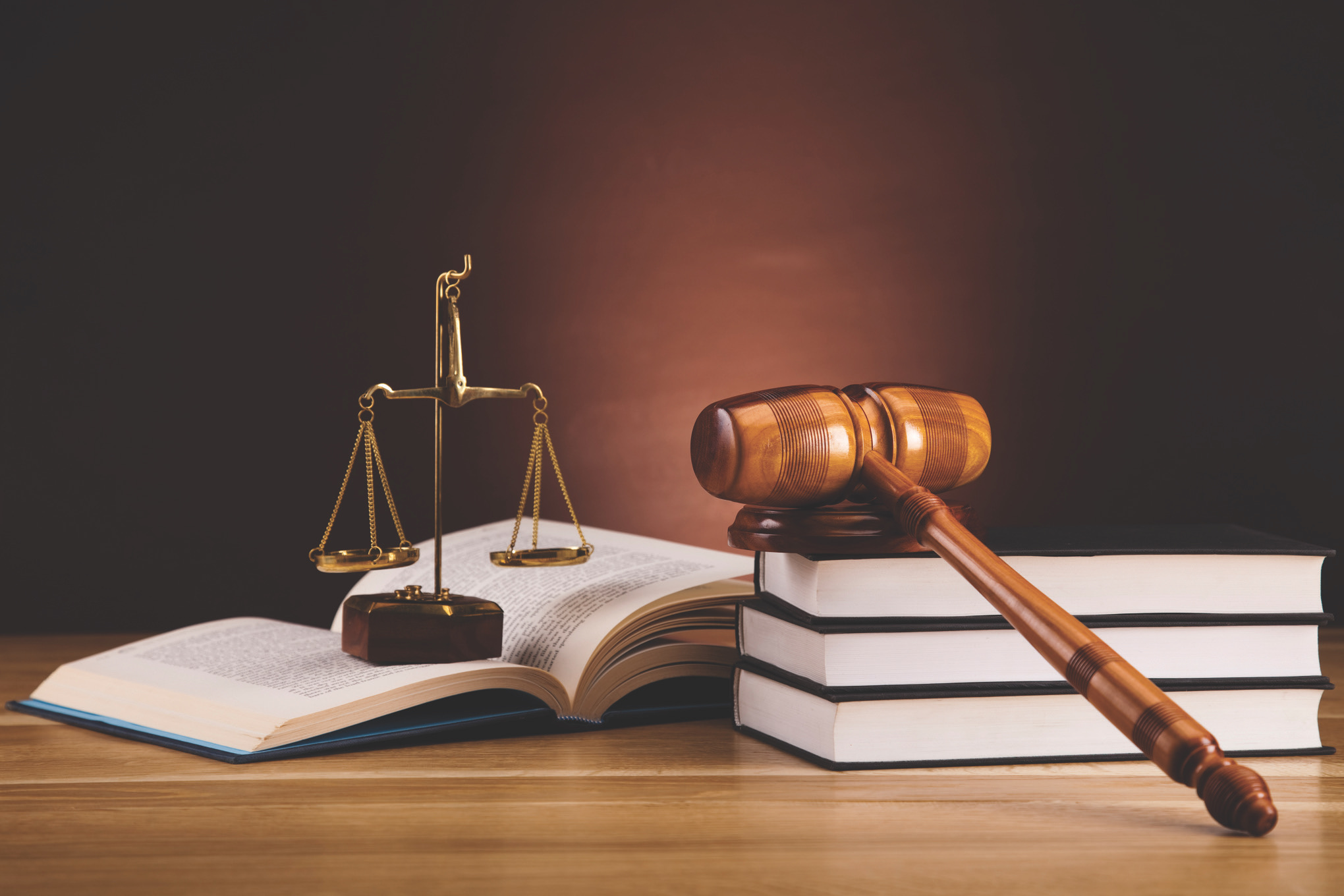 ---
By Ed Runyan
WARREN
A Sharpsville, Pa., man has filed a lawsuit in Trumbull County Common Pleas Court against Hair Waxing and More LLC, a business formerly located at 8224 E. Market St., over a January massage that resulted in amputation of part of a finger.
The May 9 lawsuit says Dennis Kushay was getting a back massage at the business Jan. 27 when the front portion of the massage table began to tilt down.
His massage therapist adjusted the table to make it parallel to the floor and continued with the massage, the suit says. She then told Kushay she was leaving the room and told him to flip over so she could massage his other side.
"Mr. Kushay turned over and the table collapsed to the floor," the suit says. "When the table collapsed, Mr. Kushay's left ring finger was caught near a separation and approximately 11/4 inch of his left ring finger was amputated.
"The amputation was horrific, and the emergency room physicians were unable to reattach his finger. The portion of Mr. Kushay's finger bone that remained after the amputation was cut off, and the wound was closed," the suit says.
The suit does not say whether the massage therapist was in the room at the time the table collapsed.
But Joseph Bonanno of Niles, a representative for the business, which is now located at 5000 E. Market St., said Kushay was alone in the room at the time. He said Kushay's being overweight and having his finger between braces on the table were factors in the accident.
He called Kushay's allegations "fictional" and that only the "tip" of the finger was affected.
"We used that table for two years, and we never had a problem," Bonanno said. "It's not our fault the table broke."
The business owed a duty to inspect, keep, maintain and repair the table in a safe manner, the lawsuit says.
The suit names as defendants the business, the Jane Doe massage therapist and John Doe Inc. manufacturer of the massage table.
The suit says the table was defective because it collapsed "under its expected and intended manner, and it amputated Mr. Kushay's finger."
The suit seeks damages of at least $25,000 from each of the defendants.
The suit was filed by Atty. Timothy J. Cunning of Boardman.
More like this from vindy.com