Warren man sentenced for violent attack on neighbor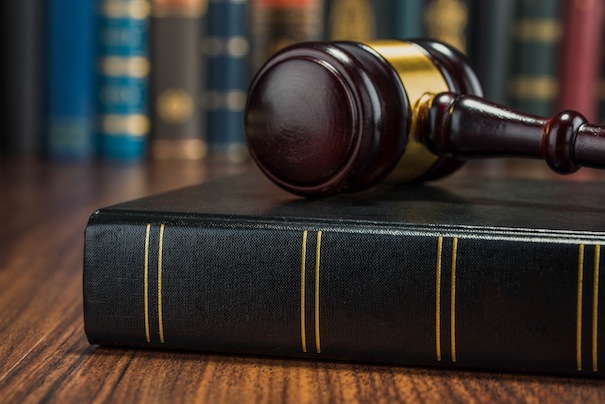 ---
Staff report
WARREN
Richard D. Cummins, 33, of Nevada Avenue Southwest was sentenced to three years in prison for committing a violent attack on a neighbor in March 2017.
Cummins received his sentence Wednesday in Trumbull County Common Pleas Court after pleading guilty to aggravated robbery, aggravated burglary and felonious assault.
A Warren police report says a Jefferson Street Southwest man, 54, told police he had been hanging out with Cummins all day at the victim's house. The victim said Cummins lived in the neighborhood and "visits him often."
The victim said Cummins, who is black, accused the victim, who is white, of calling Cummins a "racial slur," but the victim denied the accusation.
The victim said Cummins grabbed a metal bar from the weight-lifting machine in the living room of the victim's house and hit the victim several times in the head, arms, back and legs. Afterward, Cummins walked down the street carrying the metal bar, the victim said. Cummins was arrested about a week later.
Police said the victim had a large laceration on the side of his forehead with a lot of blood coming from it. The victim "clearly had a broken arm," the report says. "It appeared the bones to his left arm [were] coming out of his skin."
The victim also had marks on his right arm and back, police said.
Diane Barber, assistant county prosecutor, said the victim also suffered two broken ribs, calling it a "serious physical attack."
More like this from vindy.com