Brownlee Woods, Struthers libraries won't merge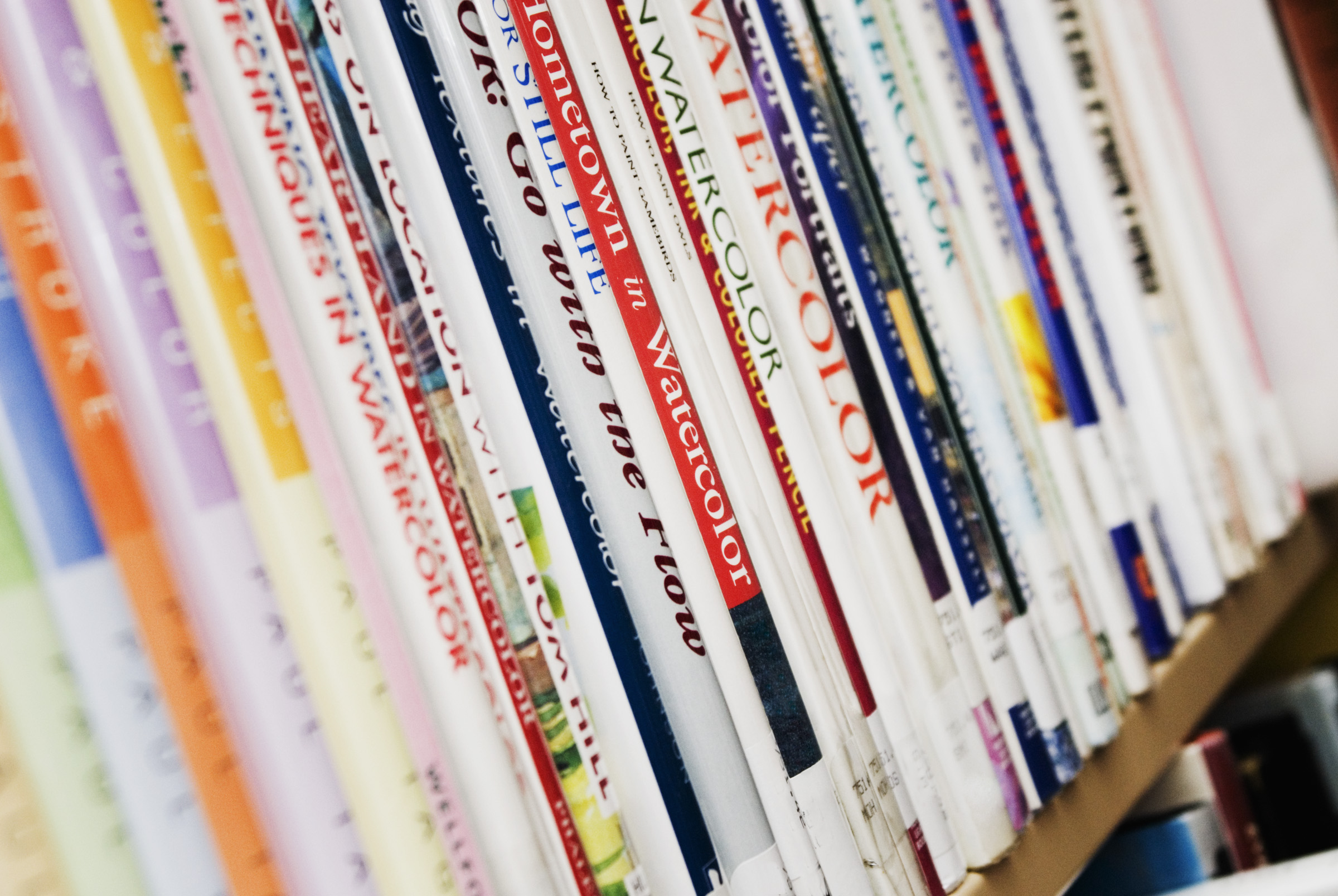 ---
Staff report
AUSTINTOWN
The Brownlee Woods and Struthers library branches will remain open at their current locations and work will be done to increase usage.
Aimee Fifarek, Public Library of Youngstown and Mahoning County executive director, updated the library board of trustees Thursday on the status of the much-discussed merger project, which has been ongoing for several years and included three branches: Brownlee Woods, Struthers and Campbell.
Plans for the Campbell Library remain the same, with a Library Express now located in the D'Amato Field House and the new Campbell Branch Library being located in the Campbell schools' new center, which is expected to open in 2019.
The last two library strategic plans have included the need for review of disposition and possible merger of the Brownlee Woods, Campbell and Struthers libraries. In July 2016, the library board's building and sites committee approved hiring the partnership of HBM Architects of Cleveland with BSHM Architects Inc. of Youngstown to research options. BSHM suggested trying to find a centrally located property to house a larger facility in place of the three smaller libraries.
Before the study was completed, a solution for library service in Campbell presented itself through the Campbell schools. In June 2017, trustees accepted an offer from Campbell schools to be a part of the upcoming Community Literacy, Workforce and Cultural Center, which should open in 2019. Also that June, the current Campbell Library building was closed due to structural issues. It was later purchased by the city for $1 in 2017.
But library trustees indicated that they wanted to continue offering library service in that area and Campbell schools offered space in the high school's D'Amato Field House. Library service continued in Campbell with Pop-Up Library visits in July and August until the Library Express inside the school opened in September 2017.
The Library Express is expected to continue to offer library service until the new branch in the CLWCC opens.
More like this from vindy.com