WRTA offers free rides on 'Dump the Pump Day'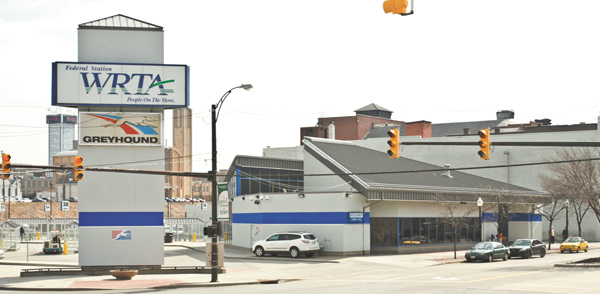 ---
YOUNGSTOWN — The Western Reserve Transit Authority will participate this year in "Dump the Pump Day" next Thursday by offering free rides on its fixed route buses.
Dump the Pump Day is designed to encourage people to ride public transportation to take them where they need to go rather than driving a car.
Started in June 2006 when gas prices were more than $3 per gallon, this national day emphasizes that public transportation is a convenient travel option that also helps people save money.
In Mahoning County, WRTA provides 1.5 million rides annually to county residents, enabling them to get to their jobs, medical appointments, shopping centers and more.
"We've seen a significant increase in ridership on previous days WRTA has offered free rides," said Marianne Vaughn, acting executive director.
Those who ride free on Dump the Pump Day can also enter a drawing to win one of three 31-day passes or three multi-ride passes to be given away by WRTA.
A coupon is available at Federal Station or on the wrtaonline.com website. Riders must fill out the coupon and leave it with the WRTA driver on their last trip of the day.
More like this from vindy.com