Woman arrested, questioned in North Side shooting death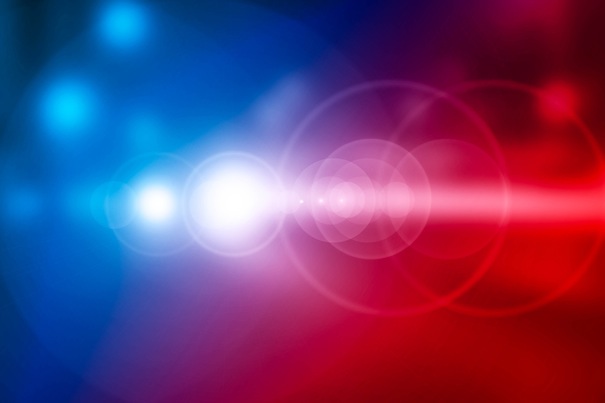 ---
Staff report
YOUNGSTOWN
U.S. Marshals arrested a woman Wednesday night on a charge of complicity to commit aggravated murder for her role in the Sunday shooting death of a North Side woman.
Rebecca Perez, 46, was arrested and being taken to the city police station to be questioned by detectives, said Lt. Doug Bobovnyik of the detective bureau.
Perez is wanted for her role in the death of Diane Dent, 62, who was shot to death about 1:30 p.m. Sunday after she answered a knock on the door at her Goleta Avenue home.
Police said someone came to her home looking for a man who was known to frequent the house when she was shot.
Bobovnyik said there is also a warrant out for another suspect but he does not want to reveal that person's name until they are arrested.
Police said earlier this week that the shooting death of the North Side woman was not a random act.
Bobovnyik said detectives believe Dent was shot by a man who was looking for someone else.
Dent's death is the city's fourth homicide of 2018. In 2017, Youngstown recorded 26 homicides and had seven at this point in 2017.
Her 3-month-old grandson was murdered in 2003: Jiyen Dent Jr., 3 months, was shot and killed in March 2003 as he swung in a baby swing in his parents Rutledge Drive home on the East Side. Police said John Drummond, now 40, shot up two Rutledge Drive homes with an AK-47.
Drummond, a member of the Lincoln Knolls Crips gang, believed the occupant of one of the homes was involved in the shooting death of another gang member about five years earlier. Drummond was sentenced to death for his role in the killing. He is also serving a prison sentence for a murder in Ashtabula County.
More like this from vindy.com