Officials clean up corn mess after early morning Route 62 crash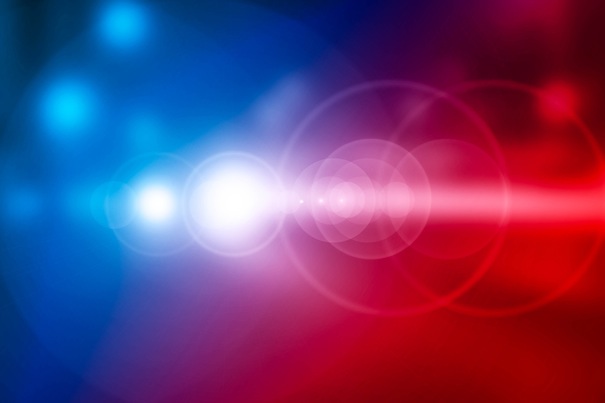 ---
HUBBARD TOWNSHIP — The Ohio Turnpike's eastbound traffic was diverted for three hours onto U.S. Route 62 early today after a semi tractor trailer driver fell asleep and struck the rear of another semi tractor trailer in front of him.
Kenneth Gingerich, 27, of Fresno, Ohio, the driver who fell asleep, was cited for failure to maintain assured clear distance and driving a commercial motor vehicle with impaired ability or alertness.
The crash occurred at 1:34 a.m. in the eastbound lanes near the exit to Route 62.
The collision caused Gingerich's truck to overturn and lose its load of shelled corn onto the roadway and surrounding area. The corn blocked the eastbound lanes.
One of the two eastbound lanes is back open this morning.
The Ohio State Highway Patrol said the collision caused Gingerich's 1997 Kenworth truck to catch fire, which engulfed the cab area of the truck. Gingerich suffered minor injuries and was transported from the scene to St. Elizabeth Youngstown Hospital.
The driver of the other semi tractor trailer, Gurmail Singh, 57, of Ottawa, Ontario, was not injured. He was driving a 2007 Freightliner.
Both vehicles sustained serious damage and were towed from the scene. Hubbard Township police and fire responded to the scene, and the Ohio Department of Transportation assisted with traffic control.
A towing company brought a "skid steer" to the scene to remove the shelled corn from the road. A skid steer is a piece of equipment typically used for excavating dirt.
More like this from vindy.com