Scheduled guests on Louie B. Free internet radio talk show Thursday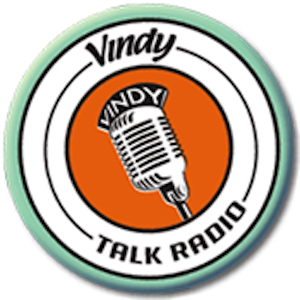 ---
YOUNGSTOWN — Several guests are scheduled to appear from 8 a.m. to noon Thursday on Louie B. Free's "Brainfood from the Heartland" broadcast on Vindy Talk Radio on Vindy.com.
Carlos Rivera, a Youngstown police officer and comedian, returns to talk about the comedians of local interest performing on open mic comedy night Monday at West Side Lanes.
Dr. Muhannad Kassawat, chief of psychiatry at Mercy Health and The Serenity Center, returns with Barbara Hierro, to talk about mental health, suicide, etc.
Fortunato Figliano, executive director of the Centers for Hearing Care, and Dr. Mike Sevilla of Family Practice Center will talk about DOYO Live, a digital marketing and interactive design conference in August at DeYor Performing Arts Center downtown.
More like this from vindy.com