Girard seeks dismissal of speed-camera lawsuit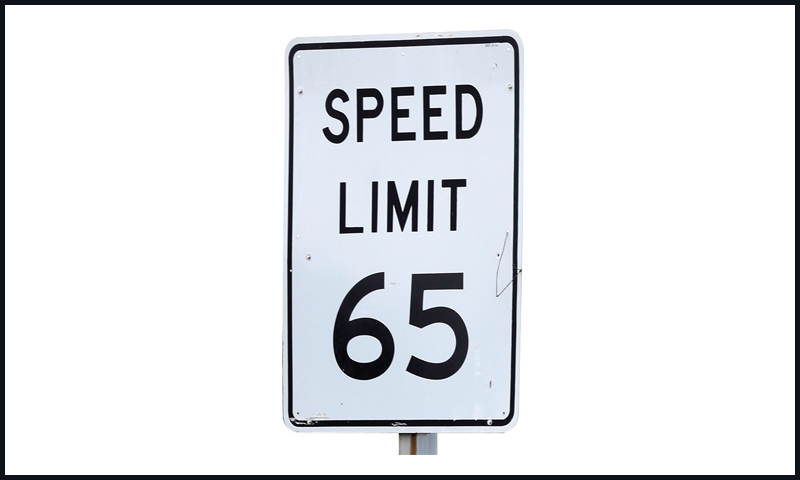 ---
By JUSTIN WIER
jwier@vindy.com
YOUNGSTOWN
Girard has doubled down on its refusal to reimburse motorists who received speeding tickets during a month when the speed limit on Interstate 80 was in dispute.
The city's attorneys filed a motion Friday to dismiss a lawsuit filed in federal court by three plaintiffs who claimed they were unfairly targeted by the city's speed cameras.
They received tickets between Dec. 7 and Jan. 7 for exceeding 55 mph after the Ohio Department of Transportation completed construction and changed the speed limit to 65 mph. ODOT, however, failed to remove the 55 mph speed limit sign, and Girard's speed cameras continued to cite drivers.
Brian Kren, the city's law director, maintains that the speed limit was actually 55 mph as posted on the signs.
He said ODOT did not notify the city of the change, but ODOT said it was not required to tell the police department about construction-zone changes.
Brent Kovacs, ODOT District 4 spokesman, said in order for a speed limit to be legally enforceable it has to be "journalized." After Dec. 7, the journalized speed limit was 65 mph.
Kovacs said its the journal, not signs, that dictate the speed.
"Say a drunken driver drives and knocks down 10 speed limit signs in a row," Kovacs said. "There's still a speed limit even though the signs are gone."
Friday's motion to dismiss extends the law director's argument.
"The enforced speed limit was posted giving plaintiffs sufficient notice of the potential for a speeding citation if they traveled in excess of the posted speed," the motion says.
It also notes that two of the three motorists exceeded 65 mph.
None of the motorists, the motion states, exercised their right to an administrative appeal.
"Plaintiffs did not avail themselves of the opportunity to contest these citations ... likely because they were traveling in excess of what they allege was the proper speed limit," it says.
Atty. Marc Dann, who represents the plaintiffs, said those motorists are relevant because the city's policy is only to ticket people who exceed the speed limit by more than 10 mph.
He said his law firm has received hundreds of calls from those who were affected, and it even has a dedicated extension for callers interested in joining the lawsuit.
"We have been overwhelmed with calls and emails," Dann said. "This is apparently very big business for the city of Girard."
He plans to file an amended complaint in the next week or two that will add four or five additional plaintiffs.
The lawsuit asked for Judge Benita Y. Pearson of Youngstown's U.S. District Court to declare all tickets issued during the month in question invalid and to award actual and punitive damages to all motorists who paid the tickets.
Judge Pearson has yet to issue any rulings in the case.
More like this from vindy.com