Two Youngstown officers hit by pepper spray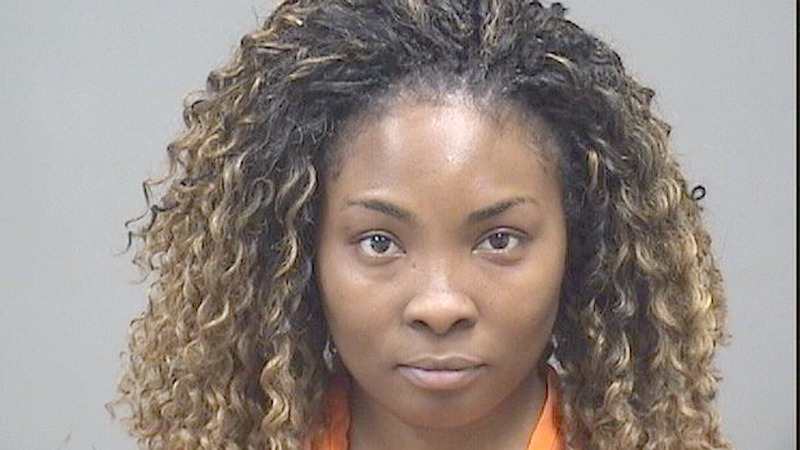 ---
Staff report
YOUNGSTOWN
Two city police officers received minor injuries when they were hit by pepper spray while trying to remove several women from a downtown bar.
Police charged Ontaria Dawkins, 25, of Arthur Drive Northwest, Warren, who reports said sprayed the officers, with resisting arrest and disorderly conduct. She was arraigned Friday before Magistrate Anthony Sertick of Youngstown Municipal Court and released on $1,500 bond.
Police said while escorting several women out of the Circle Hookah and Bar, 116 W. Federal St., about 1:15 a.m. Friday, Dawkins quickly walked toward an unidentified woman and sprayed pepper spray in her face.
Officers grabbed Dawkins' arm and ordered her to stop, but she continued to spray the woman, according to a police report. While that was happening, police officers Ryan Curry and Matthew Hassey were exposed to the spray and received minor injuries, the report states.
Police were able to get Dawkins on the ground as she pulled away before she finally cooperated, the report states.
The woman who was sprayed left the scene before police could talk to her, the report states.
More like this from vindy.com