Woman reports frightening experience while running in Mill Creek Park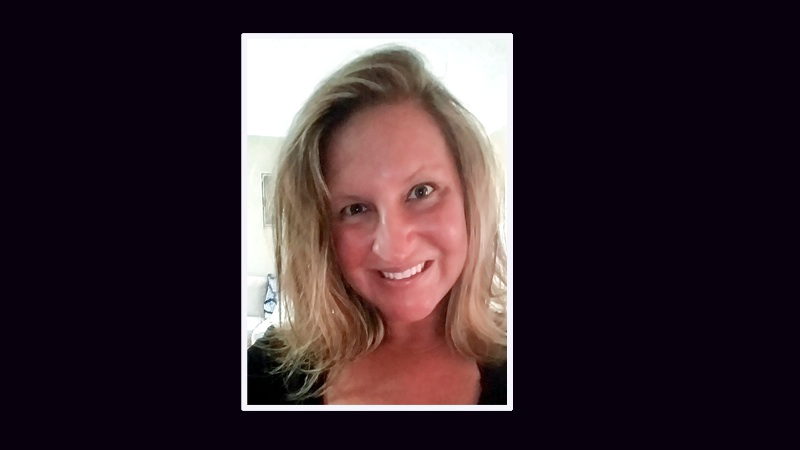 ---
MetroParks police chief says account is being investigated
YOUNGSTOWN
Over the course of many outdoor runs, Allison Jeric has never felt afraid.
That changed Monday, when the 37-year-old Salem woman was running on a trail in Mill Creek Park and had an experience that left her shaken but determined to warn others.
She detailed the incident in a blog post Thursday.
Jeric was running on a West Newport foot trail south of Lanterman's Mill on Monday afternoon, according to a MetroParks police report.
As she was running, she ran by a male on the trail and greeted him, as she does everyone she passes, with, "Hi."
Jeric said she kept running, then turned around shortly thereafter to head back from where she came. That was when she saw the male had followed her and was now performing a sexual act on himself and making "lewd" comments to her, she said.
At that moment, fear flooded her.
"I thought I was going to die," Jeric said. "I thought I was going to get raped. I thought something horrible was going to happen to me. I had never felt that immediate sense of, 'This might be it.'"
Jeric ran away as fast as she could, but the trail dead-ended with a creek. She quickly back-tracked, scared the male was lying in wait somewhere near the trail.
She made it back to the mill area without seeing him. In her blog post, Jeric recalled sitting and crying for five minutes once she got back to the mill, then heading back to her car and calling the police as soon as she got home. She was too scared to even make eye contact with anyone else she passed in the park before leaving.
The incident followed a report in late April that a woman was attacked in the park. In that case, the woman suffered multiple injuries and told police she had been dragged into the woods on West Newport Drive, The Vindicator's broadcast partner, 21 WFMJ-TV, reported.
The victim from that incident, who did not wish to be identified, emphasized the importance of being aware of your surroundings and taking safety precautions, not only at the park but everywhere.
"I love the park. I have gone to the park for 30 years, and it is a wonderful asset in our community," she said Thursday. "But whether you're in the park or at the mall or at your home, you have to be conscious and aware of your surroundings."
She suggested steps such as carrying safety devices such as a whistle or pepper spray, and remaining aware by making eye contact with people and locking your car doors as soon as you get into your vehicle.
"You need to do things to protect yourself. I'm not suggesting people should live in fear," she said. "I've gone back to the park, but I go with somebody. I make sure I'm more conscious of my surroundings."
MetroParks Police Chief James Willock said his department is investigating Monday's incident.
"We're taking measures to catch the suspect and make the trails more safe," he said.
He encouraged people using the trails to carry pepper spray and to avoid running alone.
"This is not a common occurrence," he said. "However, at this point in time, you want to be safe until the suspected perpetrator is caught. If you can run in pairs or groups, do so. We're going to do everything we can to catch him."
MetroParks Executive Director Aaron Young reminded park visitors "to be aware of their surroundings and notify the MetroParks police if they see anything out of the ordinary." He said park visitation, as well as police patrols, increase in the summer months.
The MetroParks Police department's phone number is 330-740-7102, and the office is located at 810 Glenwood Ave.
Jeric remains shaken by what happened to her, and the thought of what could have happened. Driving in the area with a police officer earlier this week caused her to feel anxious, she said.
Still, she doesn't plan to let fear hold her back.
Today, she plans to return to the park with her 17-year-old daughter, who often runs or walks with her.
"I don't want to be afraid to do what I love, and I need to understand it's not something that's normal or something that happens every day," she said.
She does plan for both of them to carry a tear-gas aerosol spray, and to stick to roads or busier trails.
Jeric said she hesitated to share the story on her blog but felt she needed to so others would be aware of the dangers they could face.
"If people aren't aware there are bad things and bad people, they might have the false sense of security," she said. "People need to make sure they're aware of their surroundings at all times."
To read her blog account, go to www.searchingforallison.blogspot.com.
More like this from vindy.com