Students learn the history of their township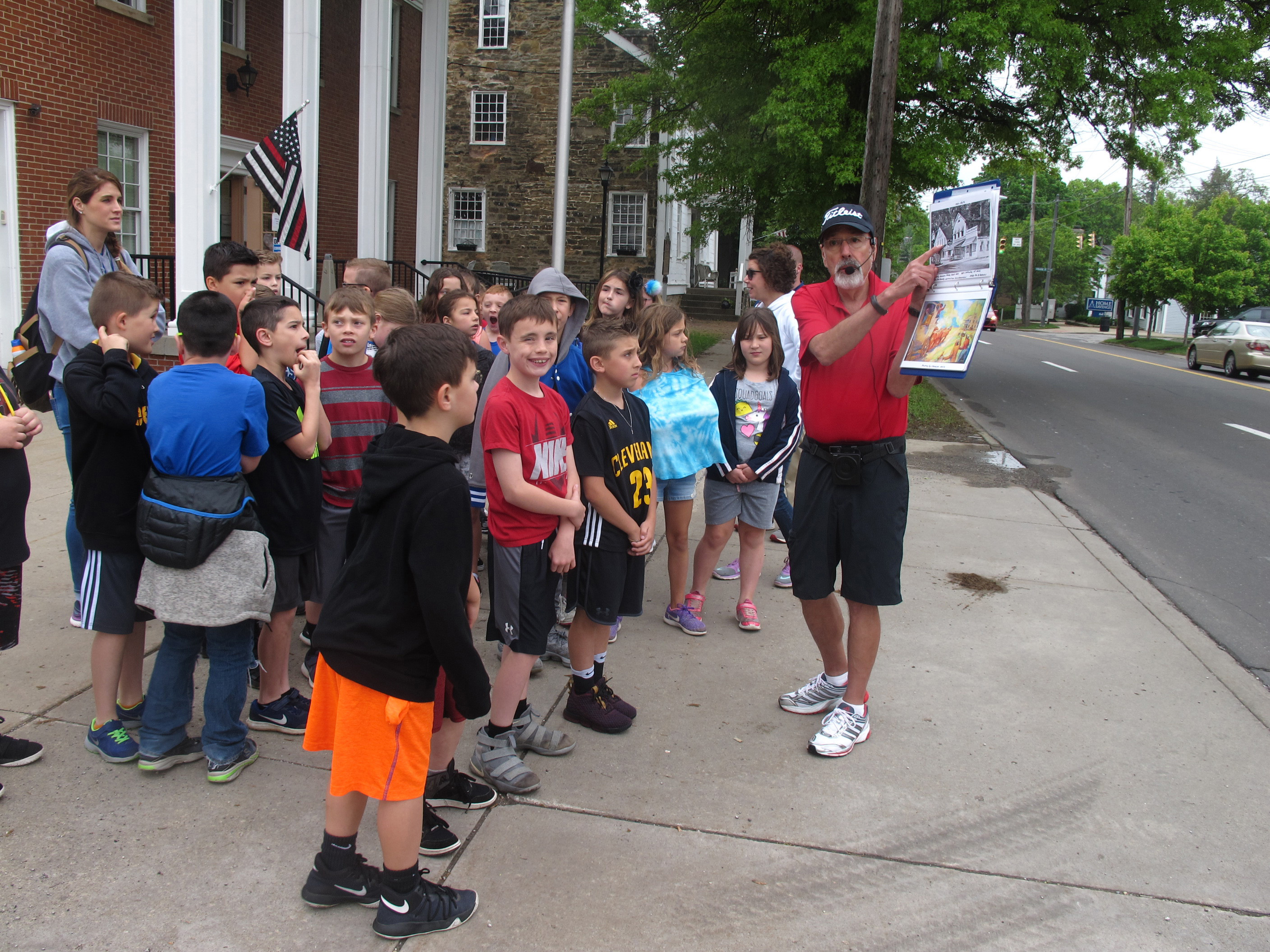 ---
By ZACK SHIVELY
The Poland Historical Society led third-grade students from Dobbins Elementary on a tour around the township on May 23.
The tour took the students down South Main Street to see the number of historic sites the area has to offer. In all, they visited roughly 30 sites before ending the tour at Baird Mitchell Field and heading to the Village Green for a picnic together.
"It's nice to raise interest in the historic town they live in and learn more about it," said Dave Smith, the secretary of the Historic Society. He and three other volunteers guided the students on the tour.
The program began four years ago. A third-grade teacher asked the society if they could do an event to raise awareness and knowledge about Poland's history.
The groups visited sites such as the former home of President William McKinley, the village pantry and the Robert Walker House. They learned about Walker's connections to the community, as well as former President McKinley's connections. The trip also took the children inside Town Hall to learn about local government.
More like this from vindy.com