Man faces charges after assault in Girard home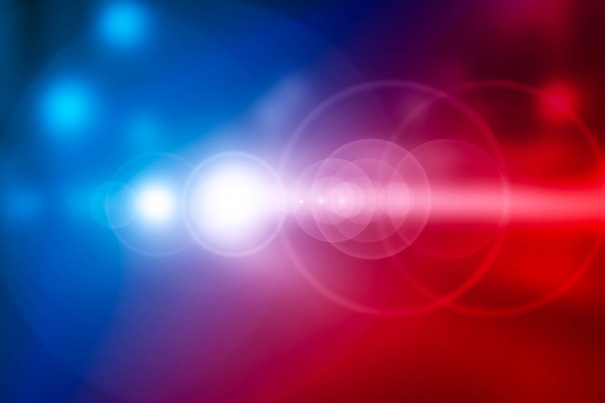 ---
GIRARD — Several firearms were confiscated from a home on the 100 block of East Wilson Street today at about 1:30 a.m. after police responded to a call about a woman assaulted by her husband, according to a police report.
The woman told police she and her husband, Justin Alexander, 30, had been drinking together, and started fighting over cigarettes.
Then, her husband pointed a rifle in her face. After that he wrapped his hands around her neck and choked her until she passed out, she told police.
The couple's two children were in the house at the time, the report said.
Alexander was arrested with a felonious assault charge, the report said.
Alexander is scheduled to appear in the Girard Municipal Court today.
More like this from vindy.com