Select a date to see content for that day.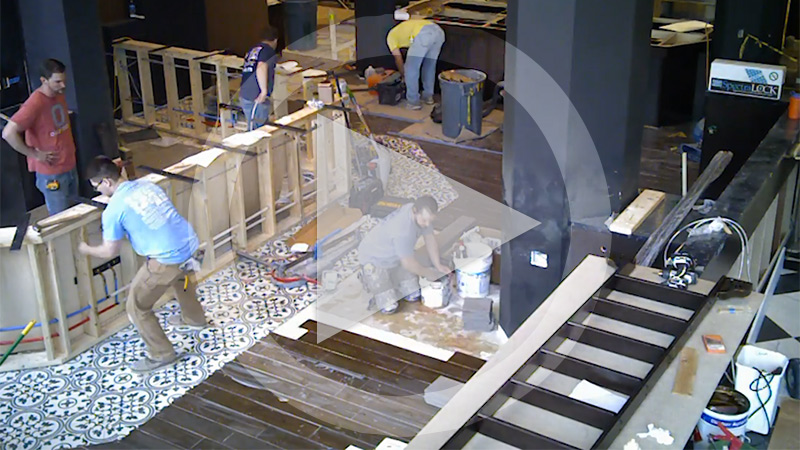 Watch The Vindicator's time-lapse video of how the new bistro inside downtown's DoubleTree came to be — in 2 minutes.
» Attached: Video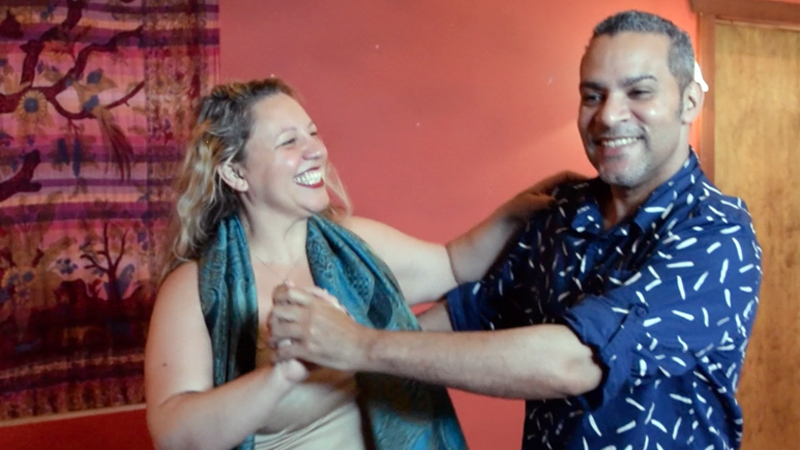 Dance instructors Samir Andrades and Megan Thomas will use proceeds from their Latin dance classes to aid hurricane victims in Puerto Rico. They will go ...
» Attached: Video
Stories published June 8, 2018