Man faces charges after lengthy car chase on South Side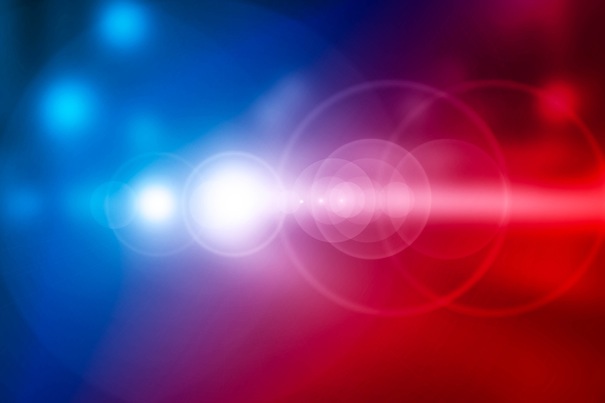 ---
YOUNGSTOWN — A 28-year-old paraplegic Youngstown man faces numerous charges after police said he led them on a lengthy car chase on the city's South Side.
Police charged Jeffery Martin Jr., 28, of South Heights Ave., with failure to comply with a police order, resisting arrest, possession of marijuana, driving with a suspended license and driving without a tail light.
Police saw a vehicle traveling north on Market Street near Boston Avenue about 10:20 p.m. Wednesday with no working tail lights, according to a report. Officers tried to stop the car, but Martin failed to comply, leading police on a lengthy chase hitting speeds of 55 mph, according to the report.
Martin pulled into the driveway of his South Heights Avenue home with police exiting their cruiser, pulling their weapons and ordering him out of his car, the report states. Martin failed to follow the order and an officer walked up to his car and took the Youngstown man out of the vehicle, the report states.
Martin refused to cooperate with police and was finally taken into custody after a struggle, the report states.
Police said Martin then told officers he was a paraplegic with no feeling in his legs. Police said they helped Martin into a wheelchair located in his driveway and then into the back of a cruiser.
Police said they detected the odor of marijuana in Martin's vehicle and found a small amount of the suspected drug in the car's ashtray.
More like this from vindy.com