Learn history of the Valley's landscape through hiking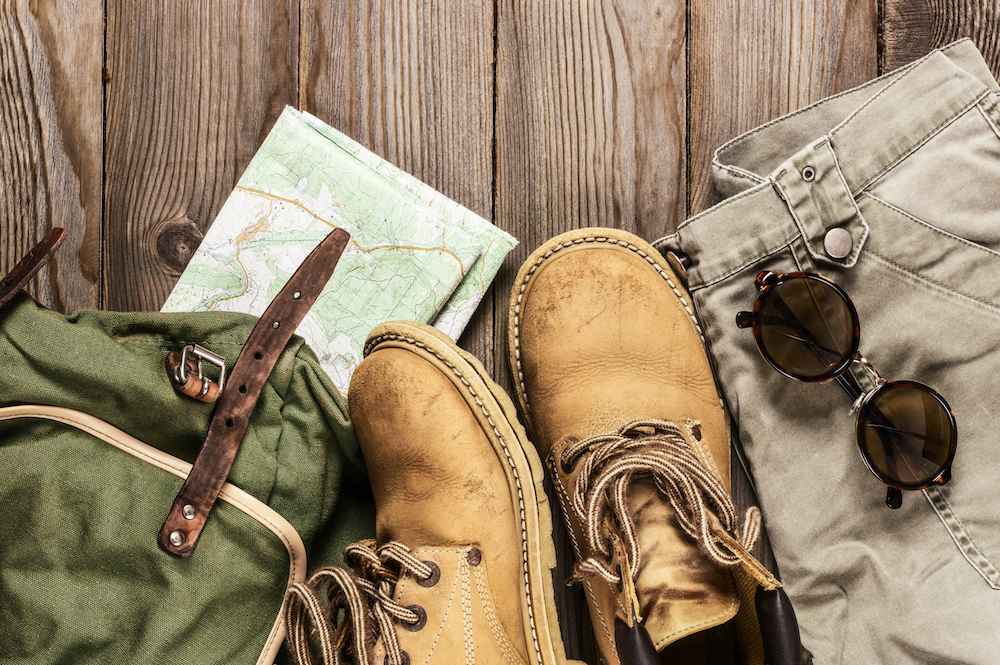 ---
By Jim Thornton
Ohio certified volunteer naturalist
Canfield
The opportunities for a quick hike are endless here in the Mahoning Valley.
As a volunteer naturalist, I do it on a regular basis. It is great to see families doing these local hikes together.
Hiking helps you get in tune with nature. It helps bond the family. It helps with physical activity and much more.
One of the great things to look for on local hikes is the impact of the last ice age on our landscape. Most guides will know to point this out and answer your questions.
If you think of the land around you like a cake, you can think of the bed rock below as the baked cake and the surface as the frosting.
Where we live, this "icing" was courtesy of the ice age and the glaciers that came with it.
While the sandstone bedrock below is hundreds of millions of years old, the last ice age did its work within the last two million years, with the last glacier, the Wisconsin, leaving Ohio only 14,000 years ago.
The glacial ice began in northern Canada with thicknesses of more than a mile. While thinner, the ice in our area was still about a half-mile thick.
The ice plowed ahead, scouring the earth down to the firmest bedrock and either pushed, crushed or lifted and carried everything else in front of it, stopping at the Allegheny Mountains.
Today, most of Northeastern Ohio is designated as Glaciated Allegheny Plateau.
The "frosting" is what remained after the ice melted.
Southern and eastern Mahoning County has evidence of kames, or eskers, which are mounds or hills of layered deposits. If deposited directly by the melting ice and not in layers, the material is called "till." This till became the parent or base material for the thick, rich soil found over most of the county.
The county also has scattered areas of outwash from meltwater, which are rich sources of groundwater. The meltwater helped create some nice decorations for our cake.
Large amounts of dammed-up water and debris were formed on the glaciers and when suddenly released, the torrent could carve the landscape for many miles.
Some places like the sandstone gorge area of Mill Creek could have been carved rather quickly.
Also, unlike our current Mahoning River, which drains to the south, the river before the glacier drained to the north.
Nonnative rocks and minerals "sprinkled" about the landscape are called glacial errata. Granite boulders here are erratics from Canada. Since Eastern Hemlock trees are native to Canada, some believe the seeds came with the glaciers, making them living erratics.
For an extra treat, visit McGuffey Wildlife Preserve in Coitsville to see what may be the only drumlin – or elongated hill – formed by glaciers. It is quite a site – enjoy.
More like this from vindy.com