Woman says she was beaten by trio in her Boardman apartment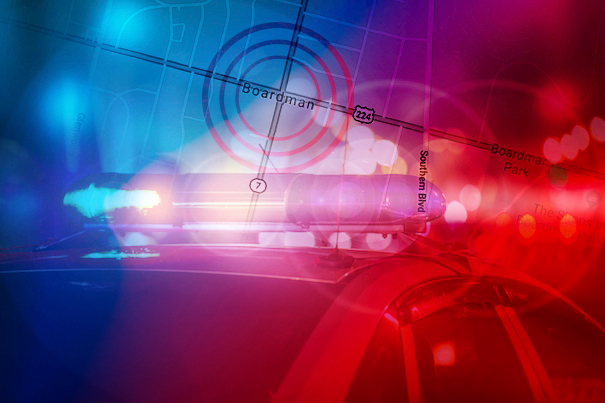 ---
BOARDMAN — A Boardman woman said three women attacked her and stole things from her apartment Tuesday afternoon on South Schenley Avenue.
At 1:28 p.m. Tuesday, she told police someone knocked on the door and covered the peephole. When she answered, a woman said she left something in the apartment. Then her boyfriend's ex-girlfriend appeared and began attacking her, she said.
The victim had a swollen right eye, a lump on her head and a scratch on her back, according to a police report. She is nine months pregnant.
After the suspects left she noticed her phone, a PlayStation and six games were missing.
Police have not made an arrest at this time.
More like this from vindy.com