Last surviving 'Wizard of Oz,' munchkin Jerry Maren dies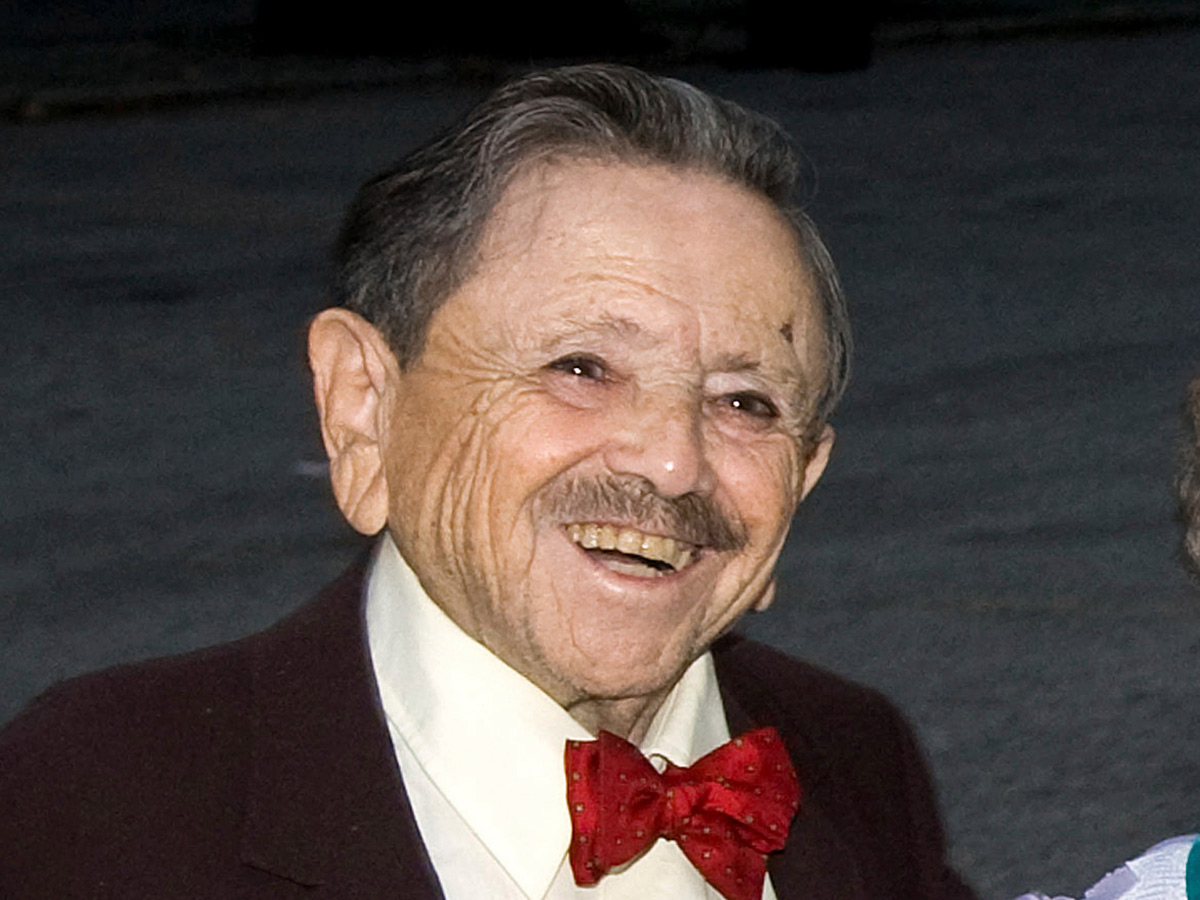 ---
LOS ANGELES (AP) — Jerry Maren, the last surviving munchkin from the classic 1939 film "The Wizard of Oz" and the one who famously welcomed Dorothy to Munchkin Land, has died at age 98.
Maren died May 24 at a San Diego nursing home, his niece, Stacy Michelle Barrington, told The Associated Press on Wednesday.
In an entertainment career that spanned more than 70 years, he portrayed The Hamburglar and Mayor McCheese in McDonald's commercials, appeared in scores of films and TV shows and made personal appearances as Little Oscar for Oscar Mayer hot dogs.
But it was his role as one of the Lollipop Kids in "The Wizard of Oz" that always held a special place in his heart. He would show up regularly at film conventions, munchkin gatherings and other events honoring the cast over the years.
"I've done so many things in show business but people say, 'You were in The Wizard of Oz?' It takes people's breath away," he told writer Paul Zollo during a 2011 interview for the publication North Hollywood Patch.
"But then I realized," he added, "Geez, it must have been a hell of a picture, because everyone remembers it everywhere I go."
Maren, who stood just 4-feet-3 (1.3 meters), was one of more than 100 little people recruited to play munchkins in the movie.
He stood out from almost all the others, however, as the "Lollipop Kid" who sang and danced his way to front and center before the film's star, Judy Garland as Dorothy, and then, with a flourish, handed her an oversized lollipop.
Maren said he ad-libbed that lollipop handoff in an early take and the director liked it so much he told him to keep doing it.
More like this from vindy.com