Mahoning officials address concerns about dogs at pound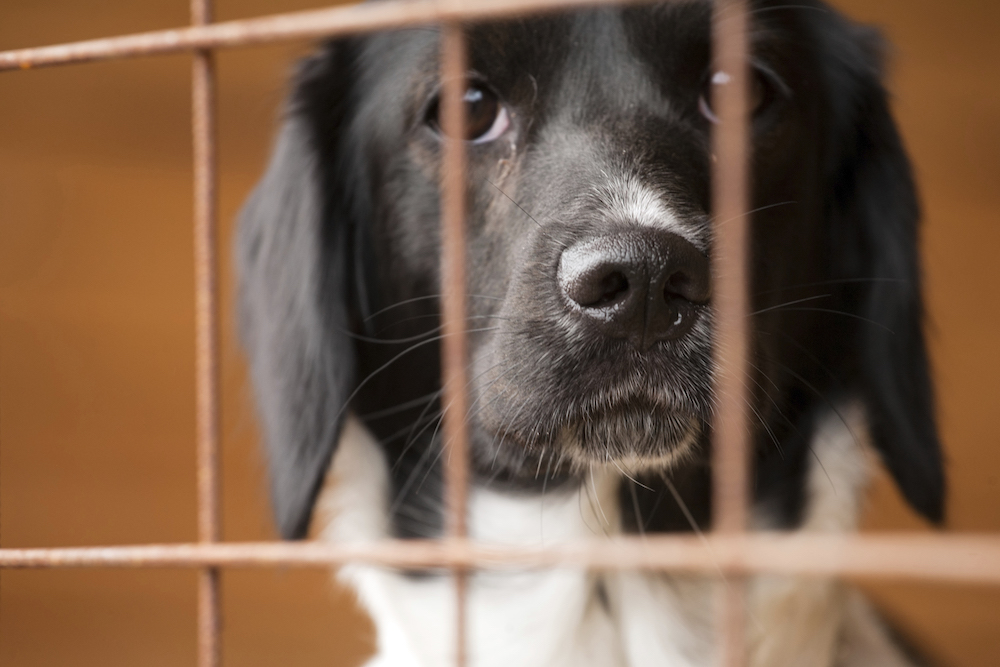 ---
AUSTINTOWN
Concerns from local animal-rights activists about problems at the Mahoning County dog shelter were aired and resolved during a Wednesday meeting.
Jason Cooke, an animal-rights activist, met for about an hour at the shelter with dog warden Dianne Fry and county Commissioner Anthony Traficanti.
Cooke said he was concerned about a lack of staff at the pound as well as quarantined dogs not receiving enough exercise and socialization, rescue organizations and volunteers not being permitted to help, and more dogs being killed than necessary.
Fry and Traficanti said there are some issues, but dogs are not being unnecessarily killed.
"We're looking to get more volunteers involved and maybe some dogs being quarantined can be more socialized," Traficanti said. "Maybe we're not doing enough with rescue [organizations]. We may look to add another employee as well."
The Wednesday meeting occurred after the commissioners received complaints from animal-rights activists concerned about what's happening at the pound, Traficanti said.
"We made a lot of progress," Cooke said. "I've been ensured the dogs in intake and quarantined areas will be taken care of. God bless [Fry] for getting this facility built. I hope it's a solution for an ever-growing problem – there's too many dogs. We came to a good compromise. They're going to shift employees from the adoption floor to the quarantined area. Most importantly, any adoptable dog with heartworm will be fostered. They won't be euthanized."
Fry said: "We have to be able to bring in the stray dogs of this [county]. Nobody gains anything if we put a dog down. We cannot be villainized for doing our jobs."
More like this from vindy.com