UPDATE | At least one local victim in Austintown child porn case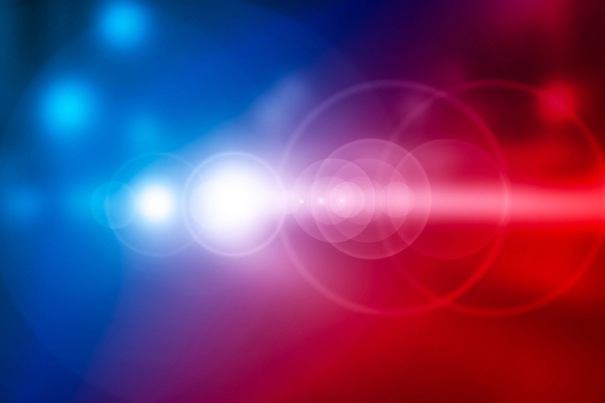 ---
AUSTINTOWN — At least one local juvenile was victimized in a child pornography case in Austintown, said an Attorney General's Office spokeswoman.
Mahoning County Sheriff's Department, Austintown Police Department and the state Bureau of Criminal Investigation this afternoon conducted raid on a search warrant for child exportation and child pornography charges on Lou-Ida Boulevard.
Major Jeff Allen of Mahoning County Sheriff's office said officers are sifting through evidence and interviewing the suspect right now.
The evidence includes video tapes and other media devices that have to be analyzed, said the Attorney General's Office spokeswoman.
The arrested suspect is identified by authorities as Charles Krusac, 77.
The Attorney General's Office spokeswoman said her office received a tip a few weeks ago involving allegations of a person living at the Lou-Ida home was involved in "the creation and manufacture of child pornography."
Agents from the Ohio Internet Crimes Against Children Task Force and the Ohio Organized Crime Investigation Commission are also taking part in the investigation.
More like this from vindy.com