Recent spike in drug-related deaths this summer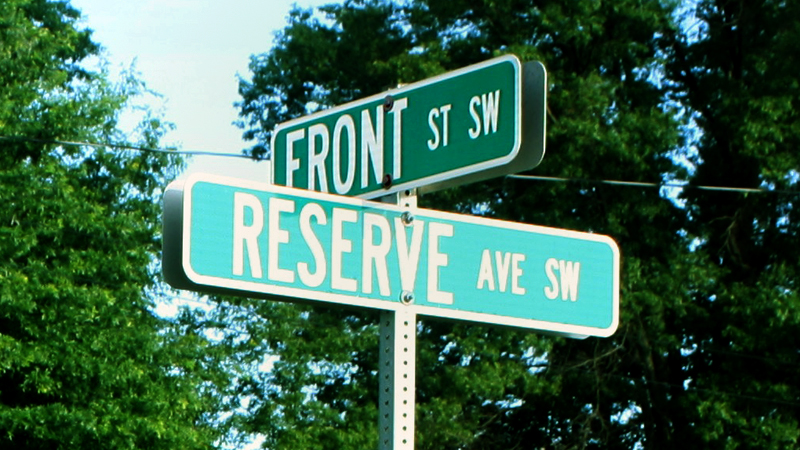 ---
By ED RUNYAN
runyan@vindy.com
WARREN
Officials are disappointed to see what appears to be a recent spike in drug-related deaths this summer, including an increase in overdose deaths.
Investigators are also considering the possibility that the shooting death of Brittany D. May, 28, of Hamilton Street Southwest early Sunday in a remote area of Front Street Southwest could have been tied to the drug trade.
If her death is ruled a homicide, it will be the fourth one this year. The city had 13 in 2017.
The Trumbull County Coroner's office has not ruled on the cause of May's death. Her body is being sent to the Cuyahoga County Medical Examiner's Office for an autopsy.
Capt. Rob Massucci of the Warren Police Department said Monday police have not made any arrests in May's death. They are hoping surveillance cameras will be able to help provide some information.
"The area is non-residential," Massucci said, so it's going to be tough to find an eyewitness, but investigators hope surveillance cameras may have captured something.
May's body was found on the road just west of the former Warren Western Reserve High School and just east of Deemer Park. Her body was on a curve between the Reserve Avenue bridge and a road called Raider Path that leads to the former high school. She had suffered multiple gunshot wounds.
A passerby called 911 at 12:06 a.m. Sunday, saying he was a nurse on his way to work when he saw the body. He checked for a pulse but did not find one. Ambulance personnel determined that the female was dead.
Trumbull County's overdose deaths through the first half of the year were about half the number seen in the first half of 2017.
But the coroner's office and Massucci both say they have seen a spike in apparent drug-overdose deaths in recent weeks.
July 2017 was a bad month for overdose deaths and homicides, and the trend continued for several more months, leading to a record number of 135 overdose deaths for the year.
Massucci believes a large percentage of the 13 Warren homicides in 2017 involved individuals who were targeted by their drug dealer for not paying, especially during the second half of last year, he said.
May has been arrested several times since 2014, according to jail records. Some arrests were related to theft allegations and child endangering. She was last booked into the county jail July 12 on a theft case out of Central District Court in Cortland.
That arrest was for violating the terms of her probation. Another warrant was issued for her arrest July 17 for leaving an inpatient treatment center.
More like this from vindy.com