Ryan: I support legalizing pot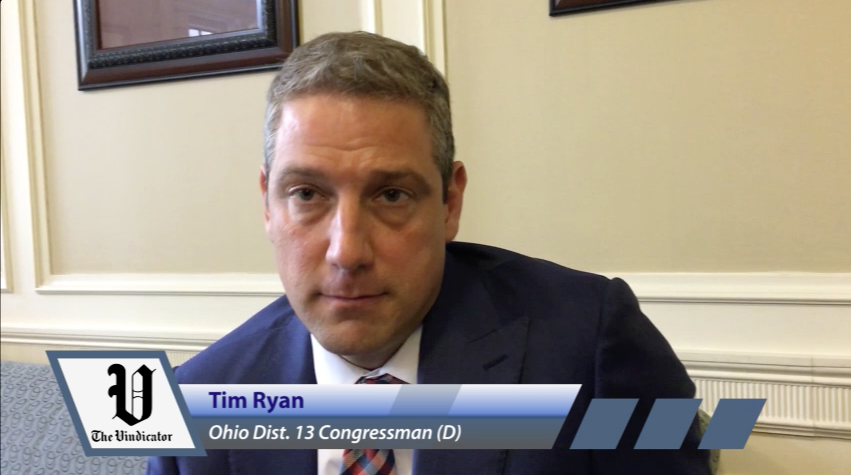 ---
WASHINGTON — U.S. Rep. Tim Ryan today announced his support for legalizing marijuana.
Ryan of Howland, D-13th, is a cosponsor of H.R. 4815, the Marijuana Justice Act of 2018 which would remove marijuana from Schedule 1 and eliminate criminal penalties for its possession and use.
"We have ignored the social and economic toll of our marijuana laws for too long. I believe no person should be sentenced to a lifetime of hardship because of a marijuana arrest. It is morally wrong, economically nonsensical, and an unnecessary strain on our already strained law enforcement officials," Ryan said in a statement. "Even more unjust is that the burden of these low-level drug charges fall on minority communities, hindering their God-given right to thrive and build a brighter future for themselves and their families.
"I am proud to stand on the side of justice by cosponsoring legislation to begin righting the wrongs of decades of misinformed drug policy and make marijuana legal in all 50 states," he said.
The bill also prohibits and reduces certain federal funds for a state without a statute legalizing marijuana, if the Bureau of Justice Assistance determines that such a state has a disproportionate arrest rate or disproportionate incarceration rate for marijuana offenses.
This is a breaking news story. Watch Vindy.com for updates.
More like this from vindy.com