Pizza Joe's brings challenge downtown to support OH WOW!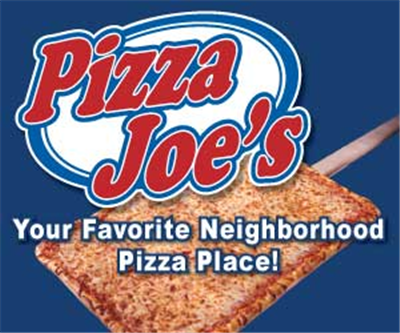 ---
Staff report
Eating wedgies is better than getting wedgies. This month Pizza Joe's is featuring the Big Joe Wedgie Challenge at all locations, and on July 26 it will bring the challenge to downtown Youngstown.
Pizza Joe's will host the challenge at 1 p.m. in the food court at 20 Federal Place and part of the event includes a Give Back event for OH WOW! from noon to 1 p.m.
"We are excited to bring the Big Joe Wedgie Challenge to downtown and use it as a fun way to support our neighbors across the street at OH WOW!," said Aleen LaRocca, owner Pizza Joe's downtown.
A portion of the challenge proceeds and proceeds from the Give Back hour will support the museum and its educational programs.
Anyone can participate in the challenge. The cost is $20 to enter and participants have 20 minutes to complete the challenge. They can choose from the Hot Gondola, Chicken or Steak Big Joe Wedgie, which all weigh about four pounds.
Those who complete the challenge receive $10 back, a BJWC t-shirt and Pizza Joe's underwear.
"We invite our customers and the downtown workforce to take the challenge or grab lunch during the OH WOW! give back hour," LaRocca said. "We will have some great giveaways and a special visit from PizzaSaurus too."
For more information about the Big Joe Wedgie Challenge, visit pizzajoes.com or facebook.com/pizzajoes
More like this from vindy.com