Hubbard fire department treasurer faces theft charges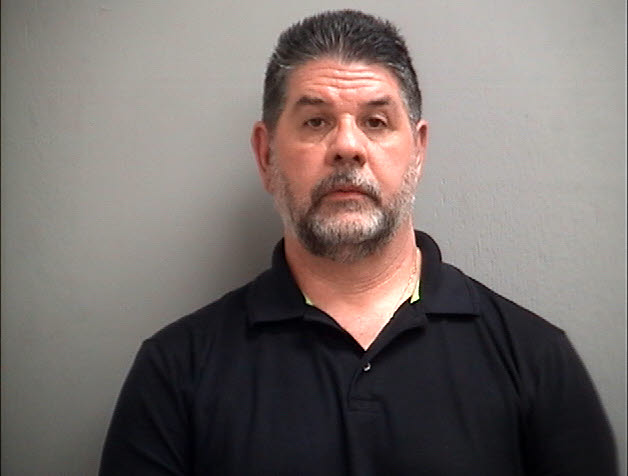 ---
HUBBARD — The Hubbard Volunteer Fire Department treasurer faces theft in office and tampering with evidence charges after police say he misappropriated at least $10,215.
The police were contacted on Jan. 19 this year by the Eagle Joint Fire District Chief Ron Stanish, to report the fire department's internal investigation of treasurer Richard Wittkugle's accounting practices.
The police investigation mostly focused on the period between November 2015 and October 2017, according to a press release from Hubbard Detective Sergeant Michael Banic.
Firefighters are paid per call, and the police report from January 2018 states Wittkugle reported that he answered more calls than he actually did.
For example, Stanish told police in 2017, Wittkugle answered 174 calls but reported he answered 249 calls.
Wittkugle also misreported his actual responses in 2013 and 2014, but not as heavily as 2015-2017.
Stanish said in a press release Wittkugle is on administrative leave with pay, but with criminal charges having been filed he will likely be put on leave without pay.
He also said internal policies have been amended to prevent similar issues arising in the future.
Wittkugle is scheduled for arraignment at Girard Municipal Court July 24.
More like this from vindy.com