Warren cop hurt in making arrest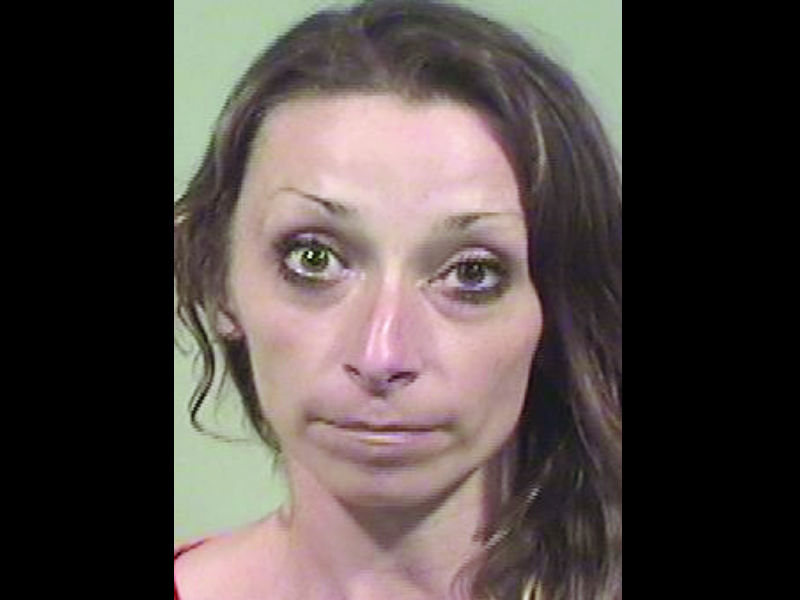 ---
Staff report
WARREN
A city police officer suffered injuries to his hip, knee, ankle and face while struggling to arrest a female outside an Elm Road convenience store.
Patrolman Richard Kovach said he responded to a call at 5 a.m. Wednesday of a woman possibly on drugs standing behind the store yelling and screaming.
The officer found Tiffany Uher, 30, of Maple Street, Orwell, behind the store and spoke to her several times from the cruiser, asking her if she needed any help. She gave him a false name and kept walking away from him, he said.
Kovach left the police car, put handcuffs on Uher and tried to get her in the back of the cruiser, but she resisted, kicking her legs on the car's frame.
The officer said he was off balance when he injured himself. He continued to push the woman into the cruiser part way, and she kicked him in the side of his face, injuring his jaw. He called for backup officers who arrived and helped get her in the cruiser, according to police.
A not-guilty plea was entered for Uher to felony assault Wednesday in Warren Municipal Court. She pleaded not guilty to falsification, and a $5,000 bond was set.
Uher had a felony burglary warrant out of Geauga County. She was also charged with prostitution in Austintown on May 22 but didn't show up for her hearing, court records indicate.
More like this from vindy.com