Officials discuss planned TJX buffer zone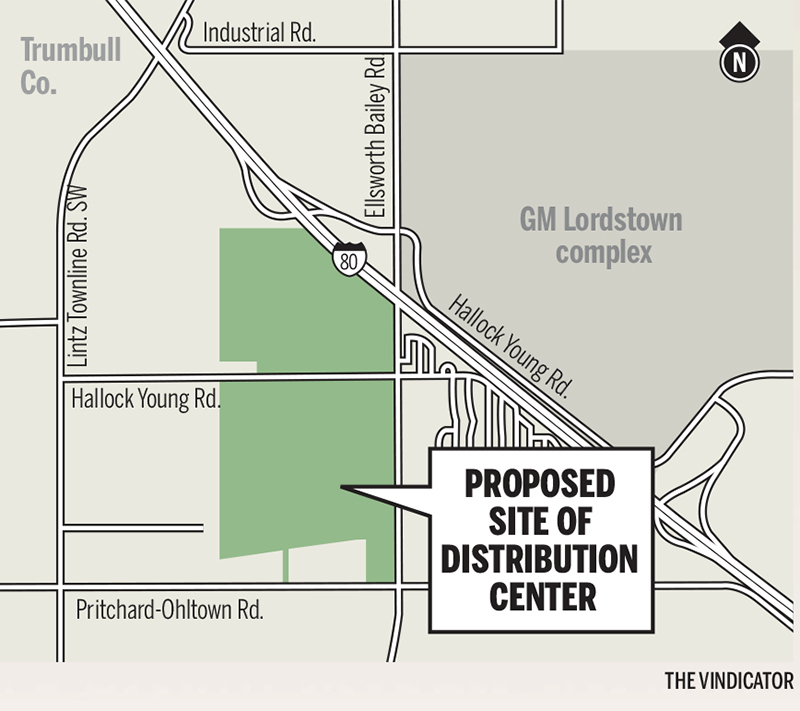 ---
LORDSTOWN — In advance of tonight's regular Lordstown Village Council meeting, U.S. Rep Tim Ryan and the three state representatives and senators from Trumbull County had a press conference with Lordstown Mayor Arno Hill to discuss the 100- to 130-acre buffer zone TJX Home Goods has proposed for its warehouse project.
The buffer zone would provide natural areas between the warehouse and nearby residents on the 290-acre property, Hill said.
It might take six months for the buffer to be finalized, either through the Western Reserve Land Conservancy, Trumbull County MetroParks or with TJX "keeping" the land and working through the state and U.S. Army Corps of Engineers, Hill said.
But Hill, Ryan, D-13th of Howland, and the other officials said TJX has shown they can be trusted.
"We're here to let [the public] know we feel very confident this will be take care of," Ryan said of the buffer.
TJX is expected to make a presentation at tonight's council meeting, which begins at 6 p.m., but the project is not otherwise on the agenda.
More like this from vindy.com