West Side Cats Bike Run & Summer Festival is Sunday at the Austintown Park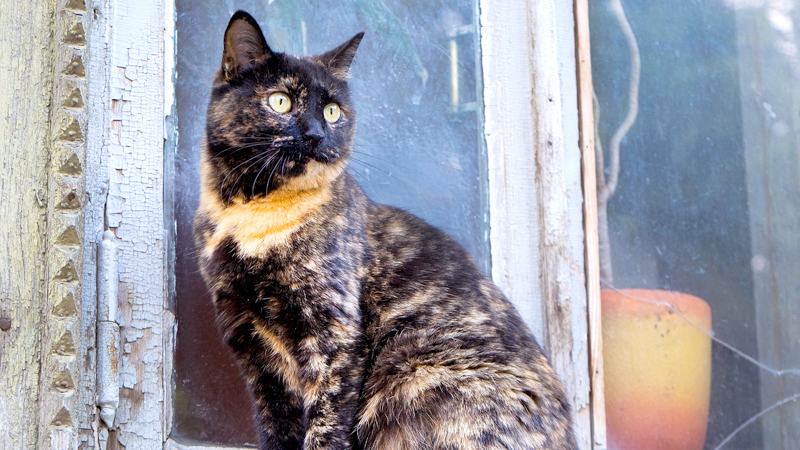 ---
This corrected version of the story. An earlier version had the wrong day for the event.
Staff report
Austintown
The seventh annual West Side Cats Bike Run & Summer Festival is Sunday at the Austintown Township Park.
Registration starts at 9 a.m., and bikers can take off between 10 to 11 a.m.
The fee for the bike run is $15 per bike, $10 per passenger and $10 for the separate bike show from 1 to 5 p.m.. Bikers get free lunch after their bike run.
All proceeds from the event will benefit West Side Cats and All About Pawz, a shelter for dogs.
"We have big hearts, we love animals, and we enjoy doing this every year," said West Side Cats bike run coordinator Dave Childers.
Families are encouraged to stop by the free summer festival to enjoy food and live music by JD Eicher, Terry & Diane McCabe and Anvah.
Vendors will sell motorcycle accessories and pet supplies at the event.
"It's nice to have events like this out here because it brings people from surrounding communities to Austintown," said Todd Shaffer, park supervisor.
West Side Cats is a no-kill nonprofit rescue shelter run by volunteers. Many of the cats have special needs, and all of them need a good, loving home.
The last stop of the bike run is the new West Side Cats shelter at 4305 Market St., Boardman, and bikers can take a quick tour. The last day at the current facility at 2217 Mahoning Ave., Youngstown, is Sept. 1.
"It has a gorgeous lobby, and it's only two streets away from our vet. We're excited," said Marie Roller, West Side Cats event coordinator.
The first two stops of the bike run will be an ice cream shop and a motorcycle decal shop.
At each event, bikers will pick up a poker card, and the biker with the best hand at the end will win a prize.
There also will be trophies awarded at the bike show.
For anyone interested in adopting a cat, it costs $120 to adopt kittens, $80 for a cat over a year old, and older cats are priced at about $50. The adoption fee covers treatments they may need, and donations are welcome.
More like this from vindy.com