UPDATE | Man accused of dragging trooper surrenders to police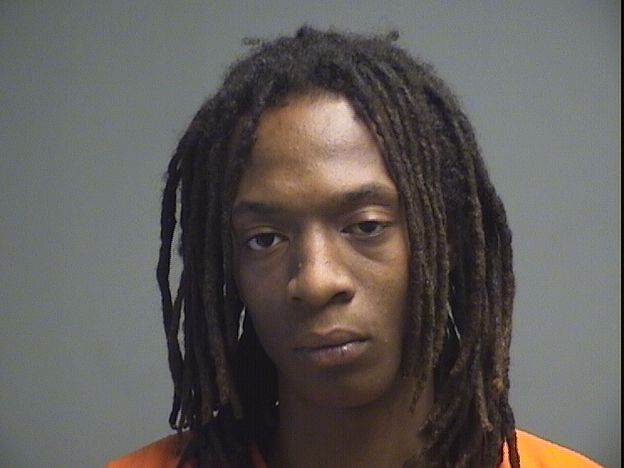 ---
AUSTINTOWN
The man accused of dragging a trooper with the Canfield Post of the Ohio State Highway Patrol turned himself in today at the Austintown police station.
Jamel Patton, 22, of Kenmore Avenue, faces charges of felonious assault and failure to comply after reports said he dragged the trooper for a mile and a half about 11:25 p.m. Thursday on Kirk Road in Youngstown after he was pulled over for driving without headlights.
Patton is expected to be arraigned in Youngstown Municipal Court Monday.
More like this from vindy.com