Night in Boardman Park offers family fun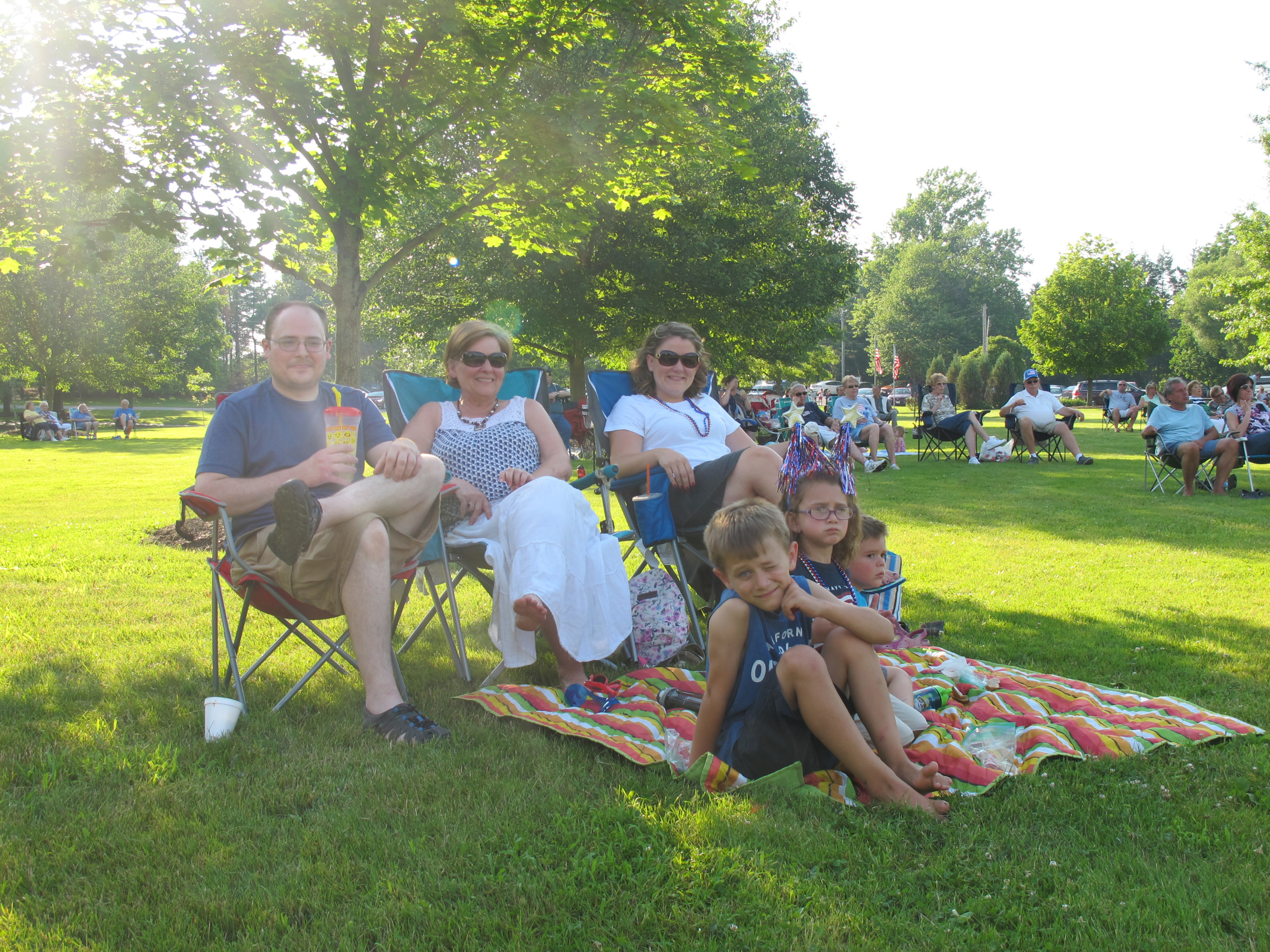 ---
By JESSICA HARKER
Boardman Park hosted its monthly Family Night in the Park event on June 30 in preparation for Independence Day.
A variety of entertainment was available at the event, including the 122nd Army Band who preformed.
The band played a variety of songs including patriotic songs and a mixture of covers, including songs from "Star Wars" and other Disney movies.
"I love the band, they should call them the official Disney band," said Connor Royalty who attended the concert with his family.
The Boardman Bounce set up two bouncers for children to enjoy during the event.
David Powers, a magician, set up a stand to do magic tricks.
Jocko the Balloon man was also available for free at the event, making animals and other creations from balloons for the children present.
"We come out here all the time," said Josh Royalty, Connor's father, "It's a great place for the kids."
Wagon rides were also provided by park officials for children and their families to enjoy.
Concessions were for sale throughout the event.
After the concert ended and the sun went down the park played the movie "Despicable Me".
Sponsors of the event include HBK CPA's and Consultants, Armstrong Cable and Boardman Bounce.
Family Nights in the Park are offered on the last Saturday of each month and are free to attend.
More like this from vindy.com