Man faces charges after assault at Suzie's Dogs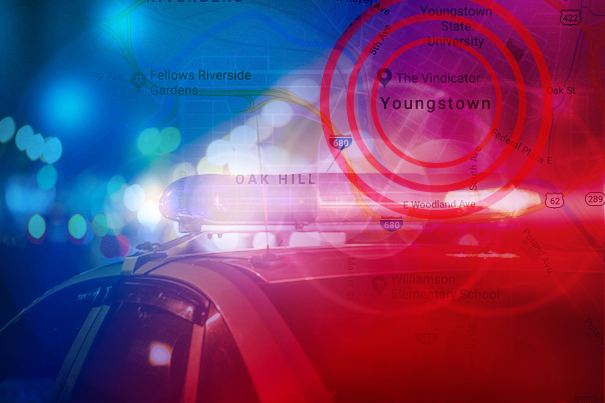 ---
YOUNGSTOWN — Reports said a 24-year-old Hubbard man who was arrested early today on an assault charge outside of Suzie's Dogs and Drafts was warned in 2015 to stay away from the business.
Zachary Seech, 24, is expected to be arraigned today in Municipal Court on a charge of assault. He is now in the Mahoning County jail.
Reports said officers were called to the bar about 2:50 a.m. for a report of a man who had been beaten and when they arrived they found the man with cuts and scrapes and blood on him. An ambulance was called to treat his injuries.
Witnesses told police Seech was inside the bar and harassing waitresses and appeared to be drunk. When Seech was kicked out the victim said something to him and he was attacked, reports said.
Seech was found in a nearby car. Reports said he had bloody knuckles and blood on his shorts.
Reports said Seech was arrested at the bar in November of 2015 after he was kicked out for being drunk and throwing ice cubes at employees.
He broke a glass door as well and was issued a criminal trespass warning.
More like this from vindy.com