City man dies after being shot early this morning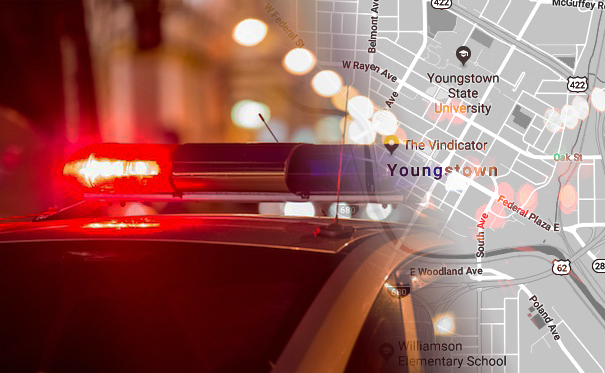 ---
YOUNGSTOWN — Police said a man who shot shot 4 a.m. today in the backyard of a home in the 700 block of Wilbur Avenue has died.
The victim, Delmas Pippin, 38, was accosted in the back of his home and shot by someone after he came home, said Lt. Doug Bobovnyik of the Detective Bureau.
Bobovnyik said detectives are trying to determine if someone was trying to rob Pippin when he was killed.
His death is the ninth homicide in the city this year.
More like this from vindy.com