Select a date to see content for that day.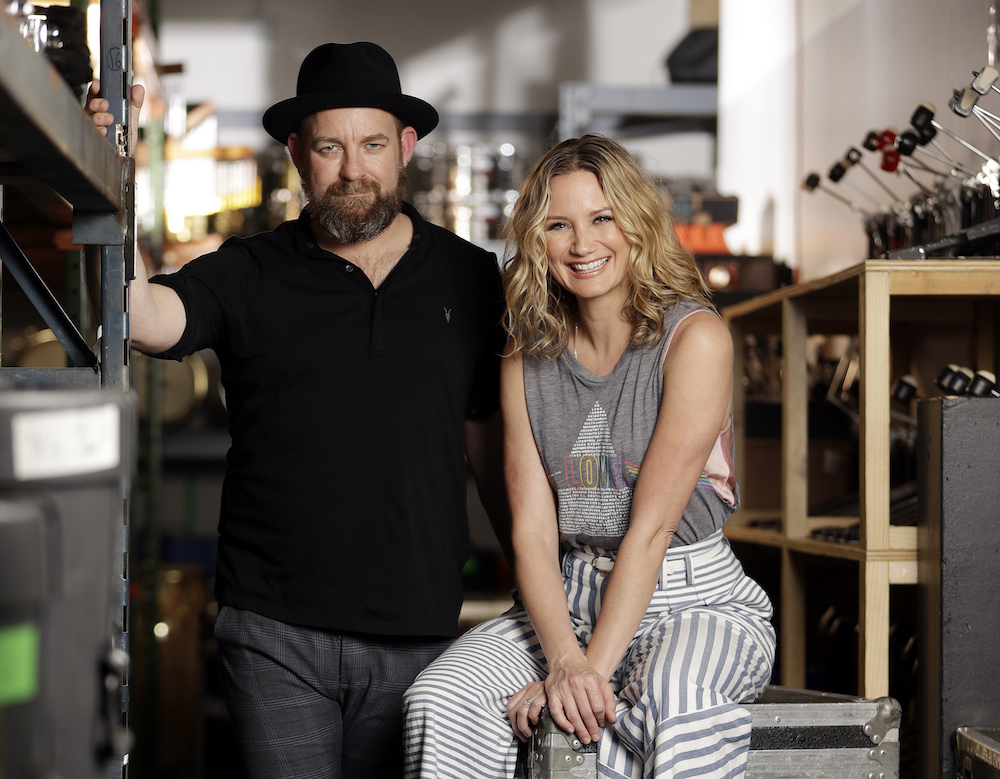 When Sugarland decided to return from its five-year hiatus, it knew it had to go big.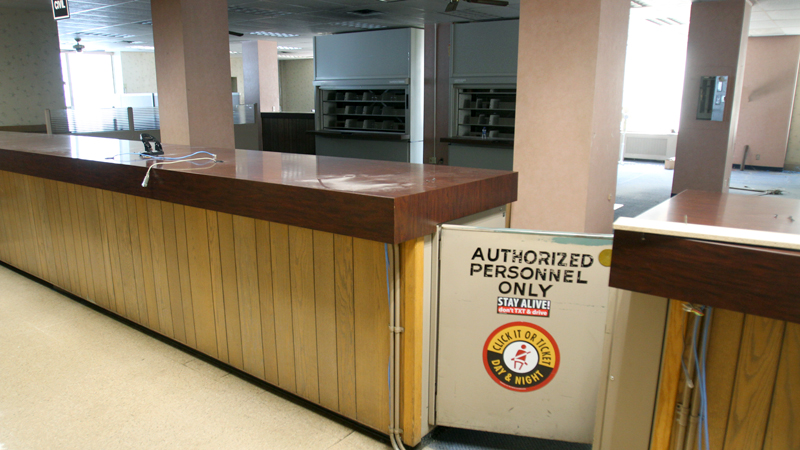 The second floor of Youngstown's city hall has been vacant for about 21⁄2 months. Mayor Jamael Tito Brown says he is working to move some ...
Stories published July 12, 2018