13-year-old charged with domestic violence for 4th time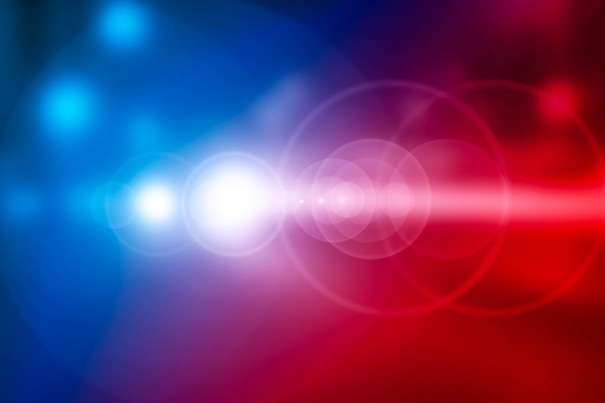 ---
GIRARD — A 13-year-old boy was charged with domestic violence for the fourth time this year after an incident Tuesday at about 11:15 p.m., according to a police report.
Police responded to a call on East Second Street for a possible domestic violence incident and were advised the boy might have a homemade flamethrower, the report said.
When police arrived, a 31-year-old woman said the boy tried to smother her with a pillow, doused her with a spray cleaner then fashioned a homemade flamethrower out of an body deodorant spray can.
The report said police found the boy hiding in a bedroom.
The woman told police she believed the boy was just trying to scare her.
The boy was taken to the Juvenile Justice Center.
More like this from vindy.com