Best in ladies golf among early names in inaugural Greatest 2-player event
Originally Published: 10:31 p.m., July 10, 2018 and Updated 05:43 p.m., July 11, 2018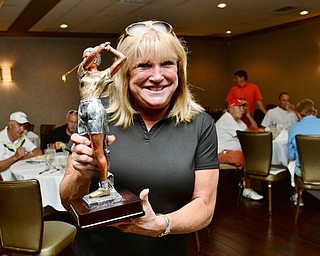 ---
The 2018 Greatest Golfer of the Valley launches several new formats this year, and our most exciting one is the ladies 2-person team championship.
The first few names are rolling in for this Aug. 15 event, and check out who's set to play.
There's room for more. Please join our latest from Greatest !