Youngstown man faces domestic-violence charge, guns taken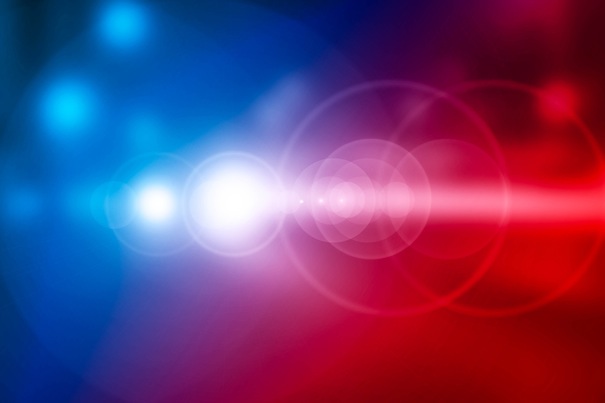 ---
YOUNGSTOWN — Reports said police took three guns Thursday from a man who was accused of threatening a family member with a shotgun in the 4000 block of Rush Boulevard.
Greg Beule, 21, is in the Mahoning County jail on a charge of domestic violence. He is expected to be arraigned at a hearing later this afternoon in municipal court.
Police were called about 1 p.m. to Rush for a report of a man waving a gun around and firing it in the air. When they arrived, they found Beule and his mother on the porch of a South Side home. Beule did not have a gun on him when police arrived.
A Beule family member said he threatened her with a shotgun and pointed it at her, and a witness said they saw Beule carrying a shotgun around.
Beule's father gave police the shotgun, along with a M1 carbine and a .22-caliber rifle for safekeeping after his son was arrested, reports said.
More like this from vindy.com