Woman hit by car in Youngstown while trying to find stolen vehicle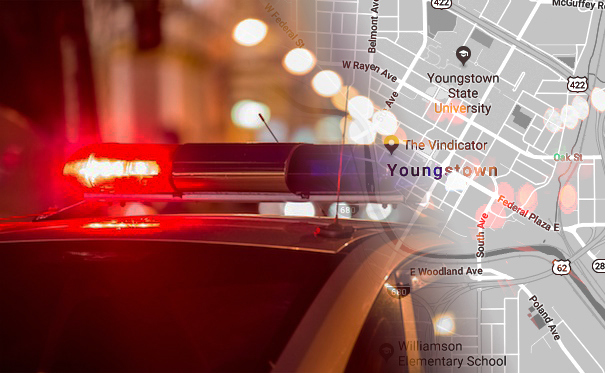 ---
YOUNGSTOWN — A woman reported to police she was struck by a vehicle while attempting to chase down a male who she said stole her car.
City police responded to the area near Calvary Cemetery on the West Side early this morning for a report of a pedestrian hit by a vehicle, according to a police report.
Police reported finding the victim lying in the eastbound lane of Mahoning Avenue near North Richview Avenue. She was treated at St. Elizabeth Youngstown Hospital.
The woman told police she had driven her maroon 2003 Ford Focus "around the corner to her friend's house," then saw a man steal the running car when she went up to her friend's door.
She said she pursued the vehicle on foot, ending up on Mahoning Avenue, where she said she ran into the street because she thought she saw her vehicle approaching. She was then hit by a vehicle that kept driving, according to the report.
A witness said she stopped when the victim flagged her down and asked her to call 911 to report the stolen vehicle. The witness said the victim was hit by a dark sedan going about 30 mph.
Police reported the victim was in stable condition and her car was entered as a stolen vehicle.
More like this from vindy.com