Green Team rocks out at Boardman Park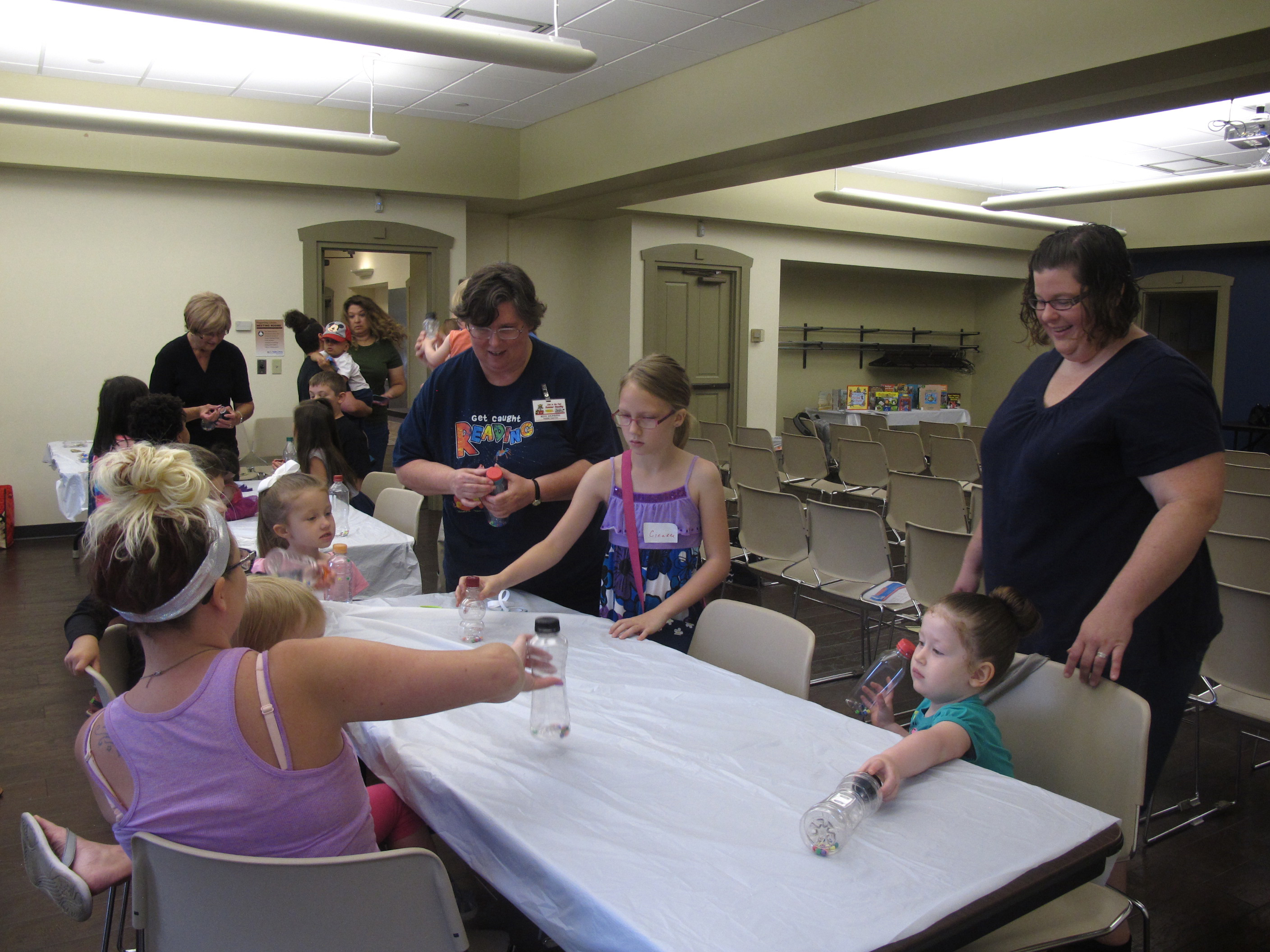 ---
By JESSICA HARKER
The Boardman library hosted a Rock out with the Green Team event on June 20.
Peg Flynn, or Ms. Peggy, a 16-year green team member hosted the event, encouraging children to learn about how to reduce, reuse and recycle.
During the event Flynn read "From Trash to Treasure," a Sesame Street book.
Flynn added in information about local recycling rules as she told the story to teach children about how to do the lessons in real life.
Everyone in attendance then learned how to make music shakers from recycled bottles filled with beads.
Children got to decorate them with stickers and colored tape to personalize them.
After the shakers were made, the event wrapped up with a sing-a-long where Flynn taught the children a song about the need to recycle different materials.
More like this from vindy.com